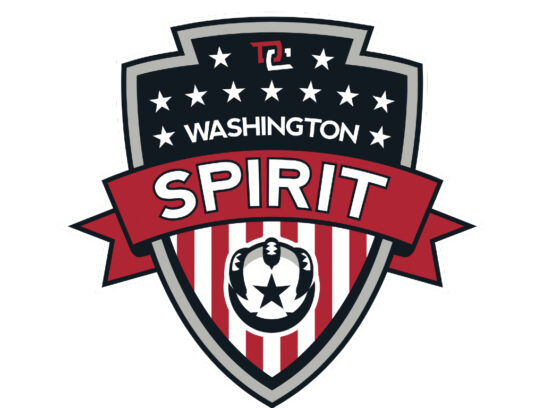 Co-owner Steve Baldwin announced his resignation Tuesday as CEO and managing partner of the Washington Spirit soccer team, effective immediately. Club President and former DC United star player and coach Ben Olsen now is in charge of club operations.
Baldwin called it "an extremely difficult decision for me," adding, "I have poured everything into building this club and care deeply for the players, staff and fan base." He tweeted that he left in part due to "the recent request of our players."
He admitted to making "some mistakes," and that that he was stepping down so he wouldn't be a distraction to the team and its efforts to win a championship. The team has been been the focus of concern recently due to its workplace culture. Former coach Richie Burke, was fired following allegations of verbal abuse detailed in a Washington Post report.
The Spirit are not the only team in the NWSL (Nation Women's Soccer League) embroiled in controversy. The league called off all their games over the weekend in the wake of a report by The Athletic about North Carolina Courage coach Paul Riley who allegedly coerced a player to have sex with him. Riley was fired Thursday. NWSL commissioner Lisa Baird resigned last week.
The NWSL's players announced Tuesday they will resume games on Wednesday. The Spirit, who are in 6th place in the 10-team league, are scheduled to play Gotham FC Wednesday.
Washington Spirit practiced and played at the Maryland SoccerPlex in Boyds for several years until moving this year to Audi Field in Washington, D.C.
— Washington Spirit (@WashSpirit) October 5, 2021