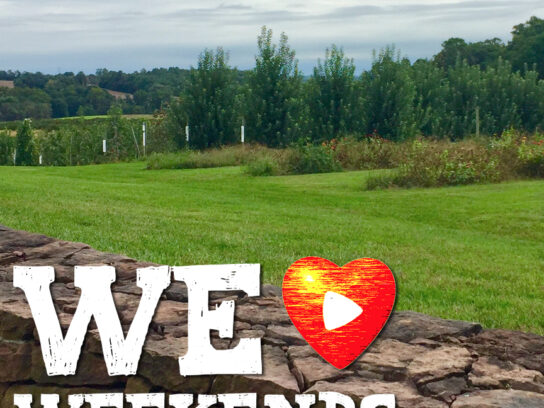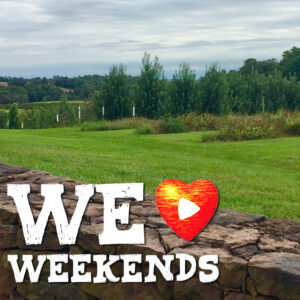 Update, March 13: Check before you go to any shows this weekend. Since Governor Hogan's announcement Thursday regarding the coronavirus pandemic, many shows, particularly those at larger venues have been canceled.
Here's our guide to arts and entertainment in Montgomery County, March 11-15.
Christian Douglas:  Christian Douglas' original music carries pop, jazz, and soul influence, and echoes his background as a classical tenor and musical theater performer. After earning a bachelor's degree in vocal performance from the University of Maryland, he became an active duty soldier in 2016 and has performed as a soloist with the U.S. Army Chorus at the White House, the U.S. Capitol, and the Pentagon. Wednesday's concert will be a personal exploration of the last decade of his life, telling stories of love, loss, escapism, and change. The program features original music in a style that marries pop, jazz, and musical theater. Wednesday, March 11 at 7:30 p.m. at The Mansion at Strathmore. Click here for more information. $19
The Amateurs:  Written by Jordan Harrison and directed by Jason King Jones, this comedy is set in 14th Century Europe as a traveling troupe of actors struggle to put on a play of Noah's flood while also trying to escape the Black Death. The Amateurs runs from now through April 5. Thursday, March 12 at 7:45 p.m. at Olney Theatre Center, 2001 Olney-Sandy Spring Road, Olney. Click here for more information. $49-$54.
Director Jason King Jones introduces 'The Amateurs" in this video:
RESCHEDULED FOR MAY 21 – Bernard/Ebb Songwriting Awards:   The sixth annual Bernard/Ebb Songwriting Awards, produced by the Bethesda Arts & Entertainment District, will feature a live concert performed by the competition's finalists. One songwriter will win the $10,000 Grand Prize and complimentary recording studio time. Judges will attend the concert and announce the winners at the close of the show.  Friday, March 13 at 7:30 p.m. at Bethesda Blues & Jazz Supper Club, 7719 Wisconsin Ave. Click here for more information. $15-$20.
**Note on the website: Please note that all tickets that were purchased for the original March 13th show have been transferred to the May 21st show.**
The Spitfire Grill: Rockville Little Theatre presents this tale of parolee Percy following her dreams to a small town in Wisconsin where she finds a home working at Hannah's Spitfire Grill. Recommended for ages 15 and up. The play runs from now through March 22 with performances on Friday, Saturday and Sunday at Gaithersburg Arts Barn, 311 Kent Square Rd, Gaithersburg. Click here for more information. $18/$22.
POSTPONED – BlackRock Art Exhibit Opening Reception:  BlackRock's exhibition "Handcrafted: Fiber Art & Turned Wood" includes the work of 47 contemporary artists and fine craft artisans.  Awards for the juried exhibition will be presented.  The opening reception for the exhibit takes place Saturday, March 14 from 2 to 4 p.m. at BlackRock Center for the Arts, 12901 Town Commons Drive, Germantown. Click here for more information. Free, RSVP requested.
BlackRock has postponed all performances, classes and events through March 29.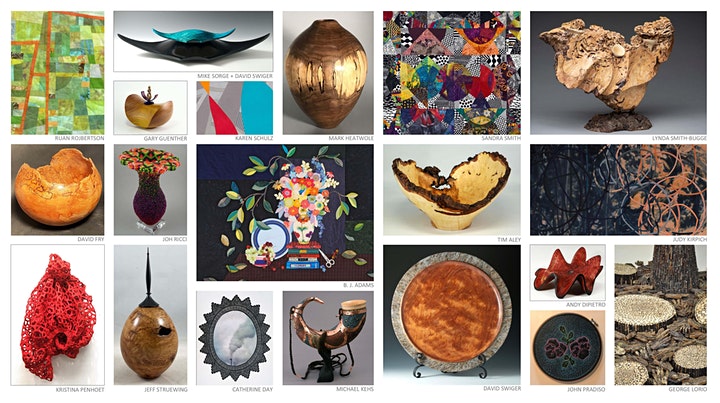 CANCELED – Lucas Ashby:  Percussionist and composer Lucas Ashby blends diverse sounds to his work. Ashby is a member of the 2020 artist in residence program at Strathmore. He's played with masters of Afrofunk, Brazilian jazz, Ghanaian highlife, and more, bringing a plethora of sounds and textures to all his work.  Saturday, March 14 at 2 p.m. at Good Hope Community RecreationCetner, 14715 Good Hope Road, Silver Spring. Click here for more information. Free, RSVP requested.
Long Branch Library closes: The library will close for renovations, which may take six to nine months. The library may be closed for six to nine months. Click here for more information.
CANCELED – Tony Bennett:  Living legend Tony Bennett performs at The Music Center at Strathmore. His daughter and jazz singer Antonia Bennett opens the concert. Sunday, March 15 at 8 p.m. The Music Center at Strathmore, 5301 Tuckerman Lane, North Bethesda. Click here for more information. $76-$156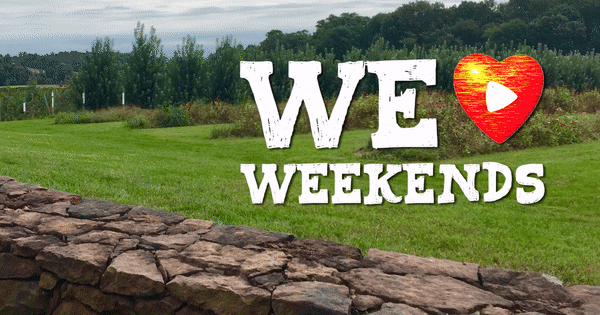 Watch the latest Culture Spot MC video, below, for more events happening this month: