The Maryland Wear and Carry Permit application for firearms is going digital on Oct. 1, 2019, according to a news release from Maryland State Police on Sept. 10. It will be totally online and paper applications will not be accepted after Sept. 30.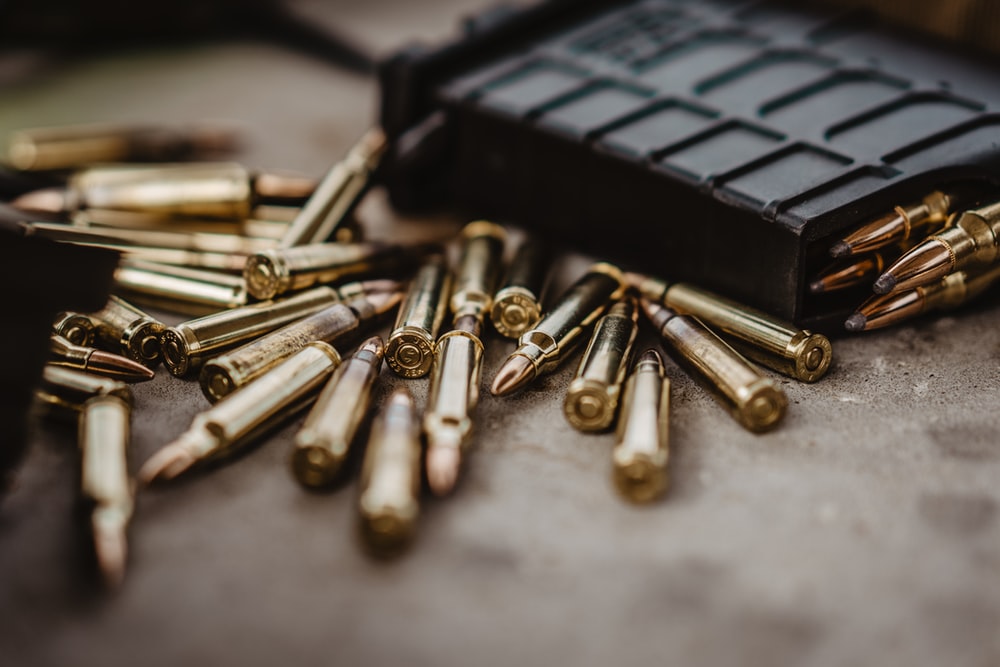 In the release, state police said that going online will make applying for a permit more efficient and help customer service. 
"I think most people nowadays when they want to do something they go online to fill out the forms," said Ron Snyder, a public affairs officer for Maryland State Police. 
The application will require the same information and documents, plus an email address so people can check the status of their application and get reminders from the Maryland State Police Licensing Division. 
"It makes things a lot easier to track. You don't have to worry about papers getting lost in the mail or being mishandled somewhere in the process, it's a direct process now," said Snyder.
Maryland State Police has its own online licensing portal that applicants will use to fill out the Wear and Carry Permit application. 
"I think this is just keeping up with the times," said Snyder.