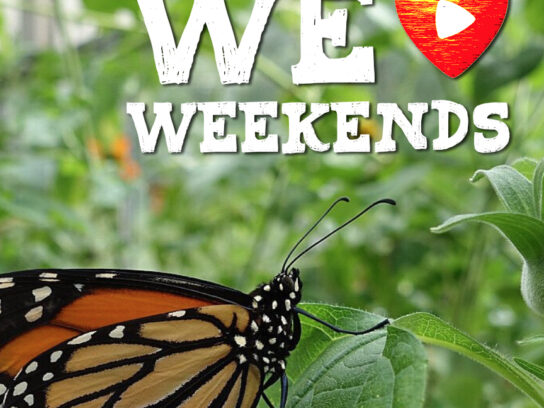 Here's our guide to arts and entertainment in Montgomery County, Sept. 12-15.
Wings and Wine:  Enjoy exclusive evening access to Montgomery Parks' Wings of Fancy butterfly exhibit and learn more about the Lepidoptera family. Sample several wine varieties and enjoy light refreshments as butterflies and music swirl around you in the tropical conservatory. Thursday, September 12 from 6:30 to 8:30 p.m. Brookside Gardens, 1800 Glenallan Avenue, Wheaton. Click her for more information. $40
Garden after Dark: Wings and Wine 2018
Photo | Montgomery Parks
Shemekia Copeland:  Electric blues powerhouse Shemekia Copeland brings tracks from her latest album, America's Child to AMP. Friday, September 13 at 8 p.m. AMP by Strathmore, 11810 Grand Park Avenue, 4th Floor, North Bethesda. Click here for more information. $25-$45.
Shade Mural Fest: Montgomery College Cultural Arts Center and Denizens Brewing present the first ever community mural and street art festival in downtown Silver Spring. The Fest will feature 12 to 15 mural and street artists at the two locations with DJs at both places. Saturday, September 14 from noon to 10 p.m. Denizens Brewing, 1115 East West Highway and Cultural Arts Center, 7995 Georgia Avenue. Click here for more information. Free.
Tamia: The sounds of soul and R&B will fill the club as Grammy award winner singer-songwriter Tamia performs at the Bethesda Blues and Jazz Club. Saturday, September 14 at 8 p.m. Bethesda Blues and Jazz Club, 7719 Wisconsin Ave.  For more information, click here. $79-$95.
Mike Massé:  Guitarist and vocalist Mike Massé presents an evening of acoustic music from the 60's to the 90's. Saturday, September 14 at 7 p.m.  BlackRock Center for the Arts, 12901 Town Commons Drive, Germantown. For more information, click here. $30.
Sunday's Farmers Markets: Takoma Park Farmers Market takes place from 10 a.m. to 2 p.m. on Laurel Avenue. Click here for more information.
FutureFest:  KID Museum hosts this family festival which merges two popular festivals, KIDfest and the World of Montgomery Festival. Exhibits, demos, and live performances hope to inspire kids and adults alike to discover the ties that unite us. Explore cultures that shape our community in the Cultural Crossroads portion of the festival. Discover technologies and innovations that are transforming our world and inspiring the next generation of innovators in the Innovation Expo. Sunday, September 15 from noon to 5 p.m. Veterans Plaza and Silver Spring Civic Center, One Veterans Place, Silver Spring. Click here for more information. Free.
Cabaret: Based on the play by John Van Druten and music by John Kander, this musical is set in 1929 Berlin. The main character Cliff arrives in Berlin to work on his novel but is swept up in the life of the cabaret. Director Alan Paul makes his Olney Theatre Center debut. Runs now through October 6 at Olney Theatre Center, 2001 Olney-Sandy Spring Road. For more information, click here. $37-$79.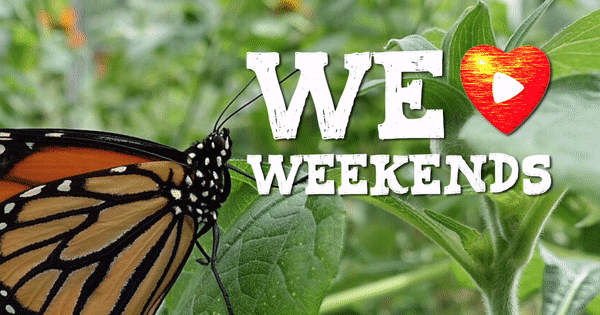 Watch the latest Culture Spot MC video, below, for more events happening this month: