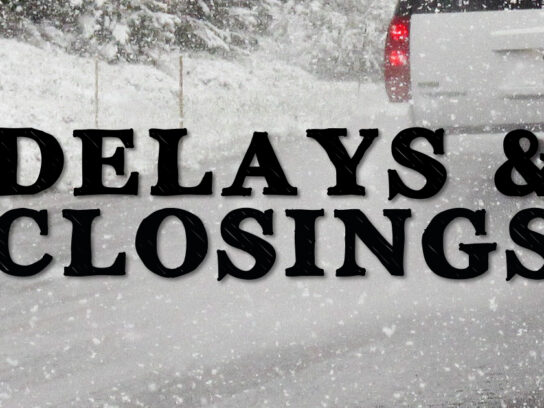 The rain will change to snow as an arctic front moves through Thursday morning, according to the National Weather Service. Montgomery County Public Schools (MCPS) announced schools are closed Thursday. Schools and central administrative offices will open two hours late. Childcare programs in school buildings may open by 9 a.m.
Federal Government:
Federal offices in the Washington, D.C. area open two-hour later Thursday. Emergency employees and telework employees continue to work. Non-emergency employees have the option for unscheduled leave or unscheduled telework.
Montgomery County:
The Montgomery County government will open on time Thursday. Montgomery County-operated COVID-19 testing and vaccination clinics will also open at their scheduled times on Jan. 20.
The storm operations crews and Storm Operations Center was scheduled to activate at 3 a.m.
The Ride On bus service may experience some weather-related delays Friday.
Changes to the county recreation's schedule include:
All regularly scheduled programs and activities are canceled.
Community recreation centers and pools are open for drop-in activities.
Senior centers are closed.