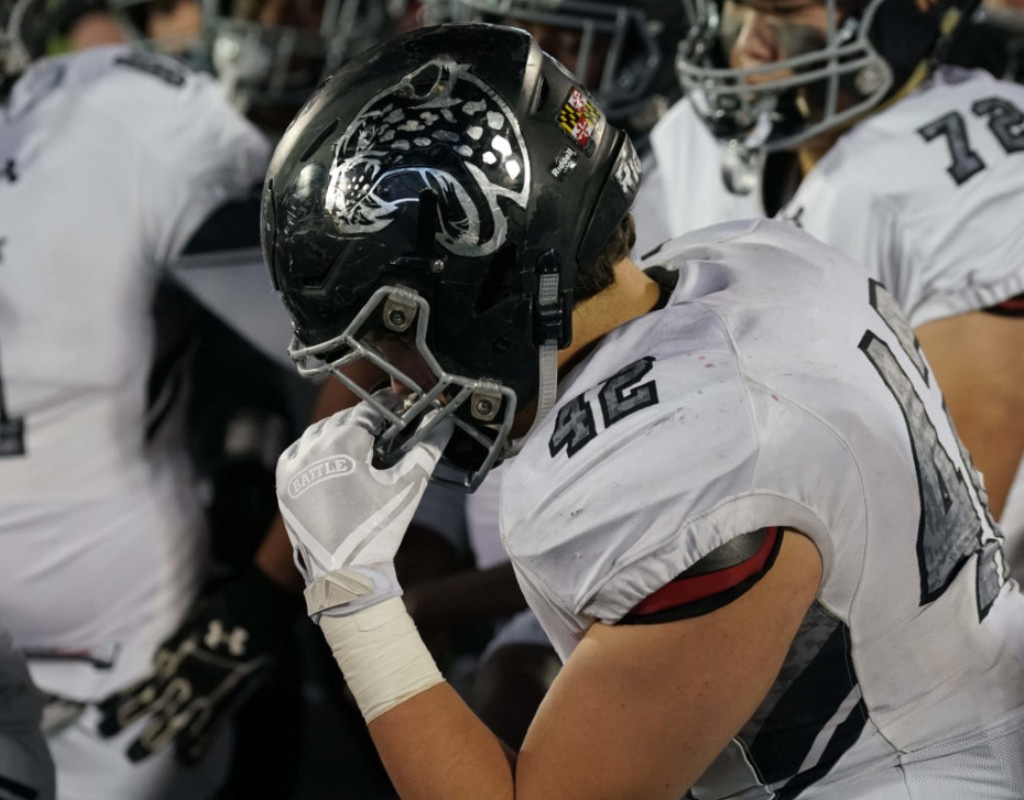 'We'll Be Back': Northwest Comes Up Short in State Title Game
Northwest put up a good fight against Wise in the Maryland state 4A championship game in Annapolis Friday night.  The score was tied 14-14 at halftime but the Pumas asserted their dominance on both sides of the ball in the second half, ultimately winning the game – and their fourth championship in five years – 35-14.
The Jaguars were coming off a season-defining upset of previously undefeated Quince Orchard in the state semi-final game on November 29. That game, arguably, was Northwest's Super Bowl. Six days later, up against another powerhouse in the Wise Pumas, the Jaguars did not have enough and ended their very successful season with a disappointing loss.