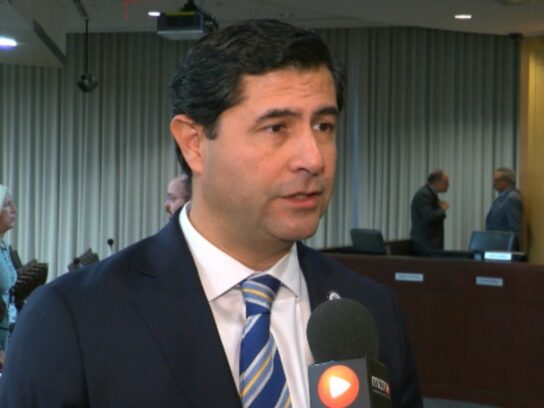 The Montgomery County Council expressed its support Monday for state legislation that would allow the council to provide a tax credit to senior citizens who volunteer at schools and nonprofits.
The bill is "enabling legislation," meaning it gives the council the power to create the tax credit. It does not require the tax credit to be issued. The credit would be decided as the County Council weighs its options as it deliberates each year's county budget.
As written, the legislation would be for individuals who are at least 65 years old and who volunteer in public schools and county charities.
The county would still establish the amount of the credit, other eligibility criteria and regulations for processing credit requests.
Councilmember Gabe Albornoz said state Sen. Benjamin Kramer, who represents District 19, introduced the legislation. It needs to pass the General Assembly, which begins its 90-day session on Jan. 8.
Councilmember Craig Rice said he hoped the legislation would direct volunteers to certain schools. A volunteer at Wheaton High School, he said, could have a greater impact than at Walter Johnson High School.
Council staff took no position on the legislation because providing a credit to some people mean others have to pay more in taxes.
Here's Albornoz talking about the bill: