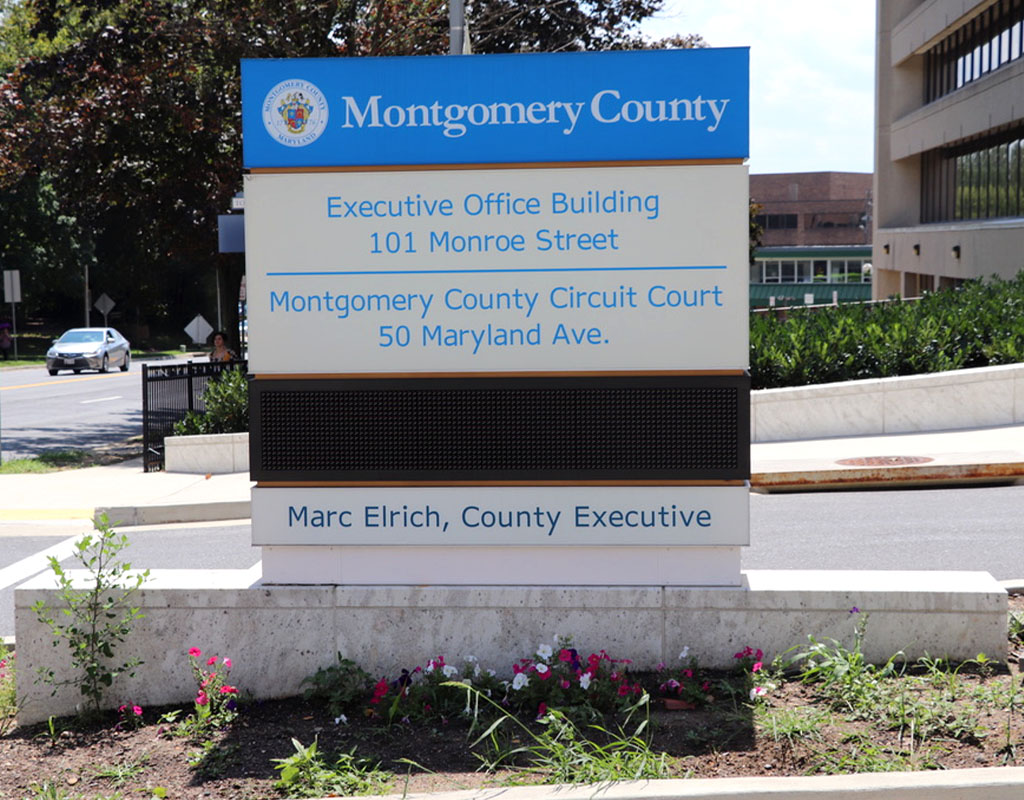 What's Open, What's Closed on Labor Day
Montgomery County Government Holiday Schedule
Like other holidays observed during the pandemic, this year's Labor Day celebration will be unlike any other. Here's the holiday schedule for the Labor Day holiday, Monday, Sept. 7:
County offices – remain closed.
Alcohol Beverage Services (ABS) – all ABS stores will be open from noon to 5 p.m.
Libraries – remain closed, contactless holds pickups service will not be available.
Montgomery Parks – for the operating schedule, visit www.MontgomeryParks.org.
Recreation – Outdoor swim facilities are open. Indoor pools at the Eunice Kennedy/Sargent Shriver Aquatic Center and at the Olney Swim Center will be open. All recreation centers, senior centers and administrative offices will be closed. (Note: the indoor pool at the Martin Luther King, Jr. Center will be closed for renovations and the Germantown Indoor Swim Center is closed for annual cleaning.)
Ride On and Ride On Extra– Will operate on a Sunday schedule. For more information, visit here.
Ride On Flex – closed.
Shared Streets program – Closures: Arlington Road is closed to cars and open to pedestrians and cyclists to connect Downtown Bethesda to Montgomery Parks' car-free Little Falls Parkway from 9 a.m. Friday, Sept. 4, to 7 a.m. Tuesday, Sept. 8. For more information on MCDOT's Shared Streets program, visit gov/dot/sharedstreets.
Metrorail and Metrobus – information available at www.wmata.com.
MARC Train and Commuter Bus – Information is available at maryland.gov.
TRiPS Mobile Commuter Store – closed.
TRiPS Commuter Store at Silver Spring Transit Center – Will be open from 10 a.m. to 4 p.m.
County-provided refuse/recycling pickup – no collection on Sept. 7. After the holiday,  collections will slide and be one date later than normal, with the last collection on Saturday, Sept. 12.
Shady Grove Processing Facility and Transfer Station – entire facility closed.
Parking at public garages, lots, curbside meters – free.