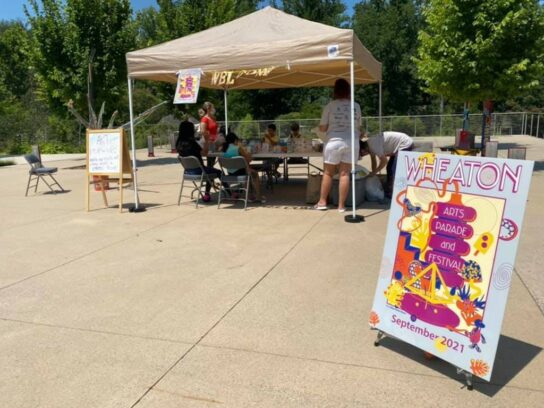 Registration is open for this year's Wheaton Arts Festival, according to an Instagram post.
If people want to be in the parade or perform at the festival, they must register. Applications for festival tents end on June 1. You can apply on this website.
Applicants will be notified if they are accepted on June 15.
The Wheaton Arts Parade will be held on Sunday, Sept. 25 and starts at 10 a.m. The festival and exhibits will open at the same time.
Live performances will start at noon, with the festival ending at 5 p.m.