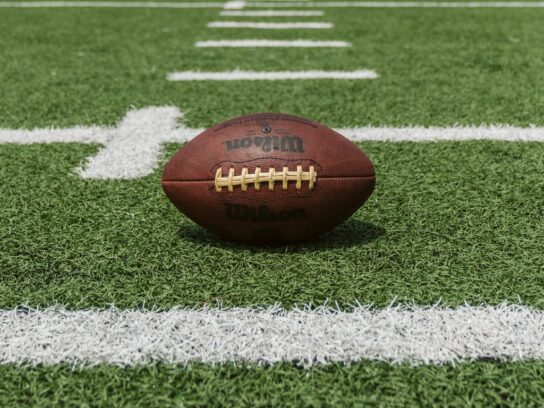 The top two dogs in Montgomery County high school football, Quince Orchard and Northwest, are ready to do battle again on Friday at 7 pm.
In their last meeting on Oct. 22, Quince Orchard (12-0) dominated fellow 4A West foe Northwest (11-1) 31-0. The Jaguars have won four straight since that loss.
The Cougars, who are the home team Friday, have outscored opponents 514-81 this season which averages out to a 43-7 final score.
Quince Orchard will be practicing on Thanksgiving morning.
The Cougars are practicing on best day of year this Thursday, Thanksgiving day🏈 all are invited. we'll be on the game field 8:30am-10:30am. See you soon !!

— Quince Orchard Fball (@QO_FOOTBALL) November 23, 2021
Northwest is asking it's fans to wear white for the game.
WHITEOUT
.
.#whiteout #whiteoutfriday #jaguarfootball #jaguarfootball🏈 #fridaynigtlights #jagnation #jagnation🐆 #jagnation🏈 #fridaynightlights🏈 #northwesthighschool @ FridayNightLights https://t.co/VxBrmOC1KJ

— Northwest Football (@NWHSfootball) November 23, 2021
The winner of Friday's game advances to the state championship game against the winner of Flowers and Wise who play on Saturday at 1 pm.
The state final will be played on Friday, Dec. 3 at Navy-Marine Corps Stadium in Annapolis.