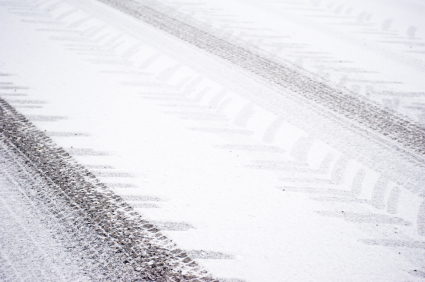 Winter Weather Advisory Will Be in Place Until Monday Afternoon
The National Weather Service has issued a winter weather advisory from midnight to 1 p.m. Monday. 
The advisory covers an area that includes northern Montgomery County, across the Potomac to western Loudoun County. 
The service says people should expect mixed precipitation, with up to 2 inches of snow and ice accumulations. That means hazardous, slippery roads for the morning commute. The service also says to expect rain for most areas Monday afternoon.