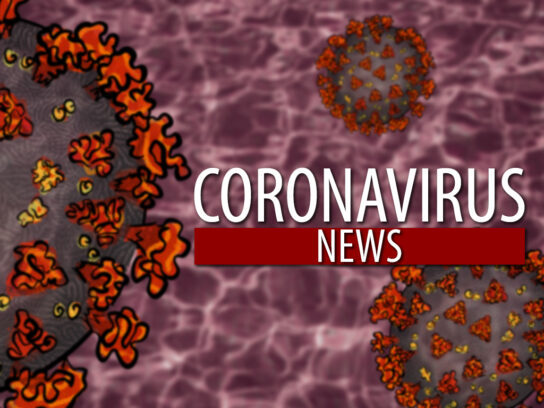 Montgomery County is expected to follow the state's lifting of Covid-19-related restrictions on May 28 now that more than 50% of its residents are fully vaccinated.
According to a memo from County Health Officer Dr. Travis Gayles, May 14 marked the day when at least half the residents were fully vaccinated. That means those people had finished receiving their shots at least two weeks before that.
Therefore, by the start of the Memorial Day weekend, Montgomery County is expected to move into Phase 3 and open up under the same relaxed rules as the state. Restaurants and bars are expected to open their doors to all diners and sporting and other events also may be opened at 100% capacity. The council is expected to discuss the end of most, if not all, restrictions at its meeting on Tuesday.
At 11:30 Monday morning, Council President Tom Hucker and Vice President Gabe Albornoz are meeting with members of the media to discuss the county's proposed reopening guidelines as well as updates on the Fiscal Year 2022 budget, councilmember Will Jawando's proposed policing bills, vaccinations for people 12 to 15 years old and the council's recommended preferred alternative to the state's 270-495 widening project.
Residents can watch on the council's Facebook page.
Good job @MontgomeryCoMD !
See below: more than 50% of our residents have been fully vaccinated against #COVID19.
Two weeks from today, on May 28, we will move to Phase 3 of reopening, and that will align us with the State's status. pic.twitter.com/DnIa2Y4Ydw

— Tom Hucker (he/him) (@tomhucker) May 15, 2021
Media availability Monday at 11:30 a.m.—Council President @CmHucker and Vice President @albornoz_gabe will be joined by Councilmember @willjawando to discuss public health guidance, new policing bills and the FY22 budget. https://t.co/0P678Kbdk5 pic.twitter.com/uIj2ldaj6B

— Montgomery Council (@MoCoCouncilMD) May 15, 2021