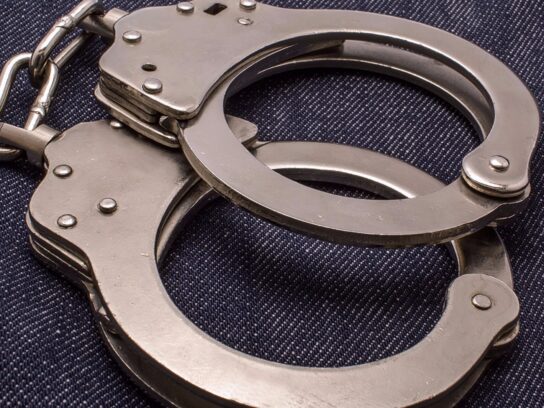 A 28-year-old Baltimore woman has been charged with attempted carjacking in connection with an incident that occurred in the Silver Spring area Wednesday.
And according to online court records, she still has an outstanding charge of driving with a learner's permit without supervision.
Shaquana Kendricks, 28, of the 4400 block of Green Rose Lane in Baltimore, is being held without bail, according to court records.
The incident took place about 4:45 p.m. Wednesday, Sept. 4 in the 9500 block of Georgia Avenue, a Montgomery County police statement said.
A woman parked her car and left it when another woman approached her, demanding the car keys, police said. That woman then assaulted the victim.
During the assault, the woman stole the keys. While the assault continued, the victim managed to get into her car and hold the car's doors shut, which prevented the suspect from entering the vehicle, police said. Once inside her car, the victim called 911. The suspect then fled on foot.
Fire and Rescue personnel responded and treated the victim at the scene for her injuries.
Officers who had responded for the attempted carjacking found the perpetrator at a bus stop on Georgia Avenue at Seminary Road. Upon seeing the officers, she fled on foot northbound onto Georgia Avenue and into traffic, police said.
Officers pursued her on foot and eventually caught her in the 9500 block of Georgia Avenue. The woman was subsequently identified as Kendricks, police said.
Kendricks was taken to the Central Processing Unit where she was charged with one count of an attempted carjacking.
The learner's permit charge involves an incident that occurred Oct. 8, 2017, online court records say.