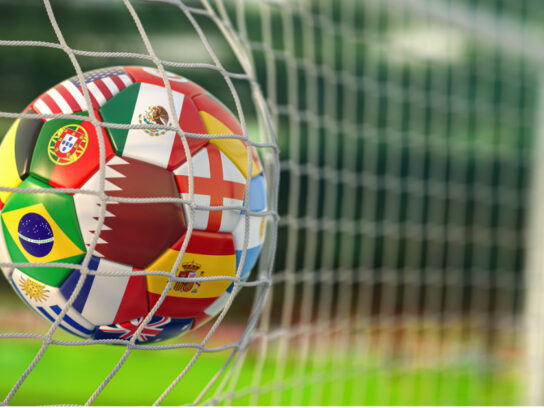 For U.S. soccer fans, it has been a long eight years since the last time the men's team graced the world's biggest stage. Now, led by a young generation that has taken the team by storm, the U.S. hopes to do more than just avenge their 2018 World Cup absence in this year's tournament. 
Fortunately, there will be many places to catch all of the upcoming World Cup action – including the U.S. team's games – right here in the county. The following local restaurants and sports bars will be showing the World Cup games for the viewing pleasure of soccer fans across the county:
Silver Branch Brewing (Silver Spring) – Website
Will be opening early for the World Cup matches
DogHaus (Bethesda) – Website
Offering $1 off each beer for every goal scored during World Cup matches
Caddies (Bethesda) – Website
Quincy's Potomac Baar & Grille – Website
Yard House (Gaithersburg) – Website
Sports and Social Bethesda– Website
Tommy Joe's (Bethesda) – Website
McGinty's Pub (Silver Spring) – Website
The 4 Corners Pub (Silver Spring)  – Website
Matchbox (Rockville) – Website
Prior to their failure to qualify in 2018, the U.S. Men's National Team (USMNT) had participated in every World Cup since 1990. One participant from that 1990 World Cup was Bruce Murray. A Montgomery County native and former USMNT forward, Murray attended Winston Churchill High School before eventually suiting up for America at the World Cup.
Now in 2022, the current USMNT is not only getting past the disappointment of not qualifying four years ago, but it has been replaced with newfound momentum following recent results such as last year's Gold Cup and Nations League Final wins—both over CONCACAF rival Mexico. 
In addition to gaining ground as a team, more USMNT stars have started to flourish and cement their spots in Europe such as with Chelsea's Christian Pulisic, Juventus' Weston McKennie and AC Milan's Sergino Dest, among others. 
With Coach Gregg Berhalter at the helm, a more-stacked-than-usual USMNT will look to compete rather than just participate as they approach their first matches next week. 
The USMNT is in "Group B" for this year's World Cup, placing them among the likes of Iran, Wales—and key opponent England. The team's November group stage matches are:
USA v. Wales
November 21 – 2 p.m. on FOX
England v. USA
November 25 – 2 p.m. on FOX
Iran v. USA
November 29 – 2 p.m. on FOX
Prior to the USMNT's 2022 World Cup debut, the tournament will officially start on Sunday as host country Qatar plays Ecuador at 11 a.m. 
This year's tournament is set to feature many stars that have shaped world soccer such as PSG's Kylian Mbappe, Real Madrid's Karim Benzema, Manchester City's Kevin De Bruyne and of course: Lionel Messi and Cristiano Ronaldo, who are both participating in what will likely be their last World Cup. 
Messi and Argentina will begin their 2022 World Cup campaign on Tuesday, November 22 as they face Saudi Arabia at 5 a.m. Meanwhile, Ronaldo will lead Portugal in their first match against Ghana on Thursday, November 24 at 11 a.m. 
---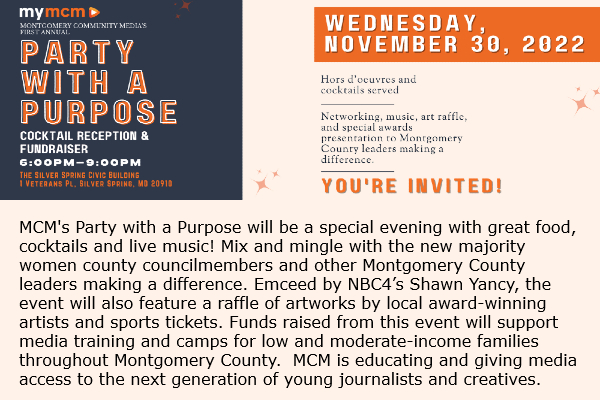 ---