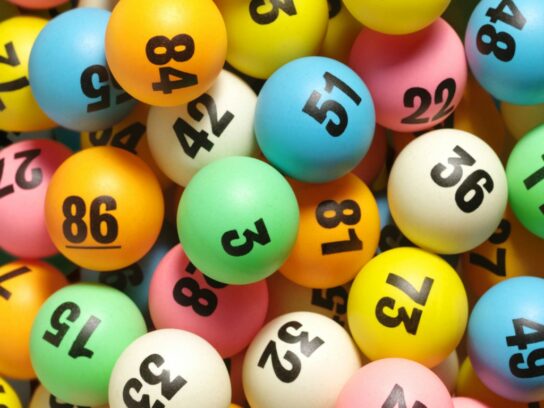 A Powerball player – who has yet to claim the prize – purchased the winning lottery ticket of $100,000 in Gaithersburg this past Saturday, Oct. 3, the Maryland Lottery confirmed.
The player bought the winning ticket at Flower Hill Beer & Wine located at 18253 Flower Way in Gaithersburg. The winning ticket numbers for Saturday's draw were 18, 31, 36, 43, and 47. Lottery officials encourage all winners to sign the backs of their tickets and store them in a safe space.
Powerball winners typically receive 182 days from the date of drawing to claim their prize, however, due to the COVID-19 pandemic, the Maryland Lottery extended their claiming deadlines.
The Gaithersburg winner can claim their $100,000 prize by mail or by making an in-person appointment with the Lottery Customer Resource Center. 
Powerball tickets cost $2 per game and are available at any Maryland Lottery Retailer. Drawings occur on Wednesday and Saturday nights and players can check to see if they are a winner at mdlottery.com, on the MD Lottery mobile app or at any Maryland Lottery Retailer.
Previous post: