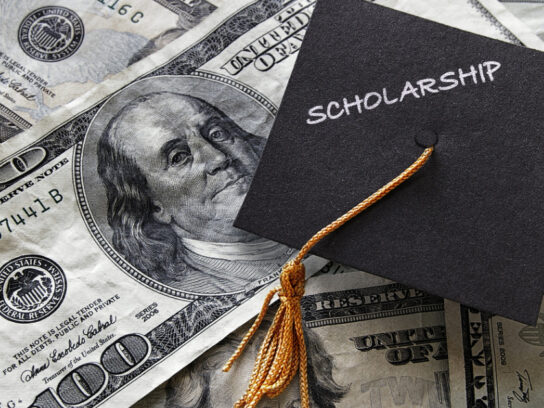 Fourteen Montgomery County Public Schools (MCPS) students are recipients of full-tuition, four-year college scholarships from the QuestBridge National College Match program.
The program connects low-income, high-achieving students with more than 45 top colleges and universities.
QuestBridge partners with the schools to identify and support students who may not apply to leading colleges. The schools provide full scholarships or large financial aid packages covering tuition and fees, room and board, and books and supplies.
Below is a list of this year's QuestBridge National College Match scholarship recipients. The students come from 11 high schools and will be attending 11 different colleges or universities.
Tenin Dembele, Northwest High School—Vanderbilt University
Sena Forson, Seneca Valley High School—Swarthmore College
Daniela Freixas-Pavez, Northwest High School—Amherst College
Roger Fuentes, Albert Einstein High School—University of Chicago
Lesley Garay, Northwood High School—University of Chicago
Nahla Idris Habona, Winston Churchill High School—Northwestern University
Noura Idris Habona, Winston Churchill High School—Boston University
Matias Ketema, Wheaton High School—Northwestern University
Ting Ting Li, Bethesda-Chevy Chase High School—Duke University
Jose Martinez Lopez, Paint Branch High School—Columbia University
Kimmie Nguyen, Paint Branch High School—Amherst College
Argelia Rodriguez, Sherwood High School—Davidson College
Jibran Shaikh, Thomas S. Wootton High School—Colby College
Amorie Zsako, Quince Orchard High School—Wellesley College
QuestBridge administers the National College Match application focusing on the achievements and academic success of students who face economic challenges.