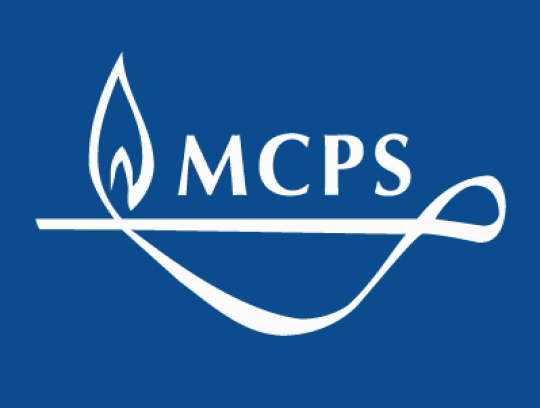 Montgomery County Public Schools issued a Shelter-In-Place for three schools on Monday after a police officer was shot in downtown Silver Spring.
Silver Spring International Middle School, East Silver Spring Elementary School, and Sligo Creek Elementary School used the Shelter-In-Place safety procedure Monday morning after a Montgomery County Police officer was shot at a parking garage at Fenton Street and Ellsworth Drive near the Silver Spring Civic Center and was taken to a local hospital. This is still a developing story.
What does Shelter-In-Place mean?
It is a safety procedure used when there is either a serious law enforcement incident in the community surrounding the school or when emergency services need unobstructed access inside the school building to address a medical issue or a contained incident. Instruction continues during Shelter-in-Place.
How does it work?
During a Shelter-in-Place involving a situation in the building, students remain in their classrooms (or designated area) while the issue is addressed by emergency personnel. If the incident is in the surrounding community, outdoor activities are brought inside and exterior doors remain locked.
See Related Posts: