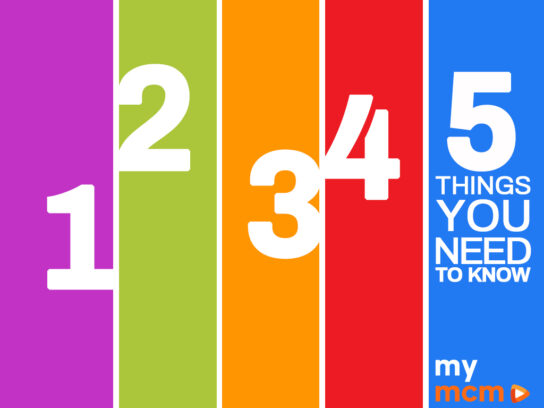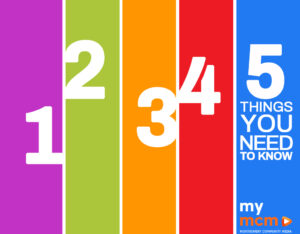 Today is Thursday, Aug. 19 and here are five things to know in Montgomery County.
1. Turtle Crossing: Montgomery County Parks officials say you may see turtles crossing the road in some areas, so keep an eye out during this time of year. They say the moving reptiles are searching for mates and nesting sites.
You may see many turtles crossing the road now, as they search for mates and adequate nesting sites.

The eastern box turtle is in decline because so many are killed while crossing roads.

Keep an eye out for our slow moving reptile friend while driving this time of year. pic.twitter.com/o9IUwXIySZ

— Montgomery Parks (@MontgomeryParks) August 18, 2021
2. COVID-19 Vaccine: Free COVID-19 vaccine clinics are available today at seven locations throughout the county, including the Montgomery County Agricultural Fair in Gaithersburg.
There are #free #COVID19 vaccine clinics open around the County this week, including this one at the @MOCOFAIR. #GoVaxMontgomery ➡ https://t.co/8hx9jYcZxT@MoCoDHHS pic.twitter.com/YCwSakoFiG

— Montgomery County MD (@MontgomeryCoMD) August 18, 2021
3. COVID-19 Booster Shots: The Centers for Disease Control and Prevention (CDC) announced that federal health officials developed a plan to start offering COVID-19 vaccine booster shots this fall.

Federal health officials have developed a plan to begin offering COVID-19 vaccine booster shots this fall.

Read full joint statement: https://t.co/uKs9QUHGQI. pic.twitter.com/Tp0TjJTFsx

— CDC (@CDCgov) August 18, 2021
4. Montgomery County Board of Education Meeting: Starting Aug. 24, the Board of Education will resume in-person public comments. Advance seating reservations can be made online here. Pre-recorded audio and video submissions for individuals who wish to remain virtual are also available.
The August 24 Board meeting will be open to the public. Space is limited. Advance seating reservations will be accepted and can be made online starting TODAY at 4:00 p.m. Reservations are encouraged but not required for those who want to observe in-person.https://t.co/9HdBk725dj

— Moco BOE (@mocoboe) August 17, 2021
5. Rent Relief Resources: The COVID-19 Rent Relief Program provides short-term rental assistance to eligible Montgomery County households who lost income due to the COVID-19 pandemic. Click here to learn more about available resources.
What you need to know about the #COVID19 Rent Relief Program: https://t.co/HqRnwaVYHn.@MoCoDHHS @MCGMDDHCA pic.twitter.com/2f1gDB0rAk

— Montgomery County MD (@MontgomeryCoMD) August 18, 2021
And as a reminder to our loyal readers…Find the latest coronavirus news updates in Montgomery County here.

For the latest news and events in Montgomery County, stay with MyMCMedia. We hope you will also follow MyMCMedia on Facebook, Twitter and Instagram.