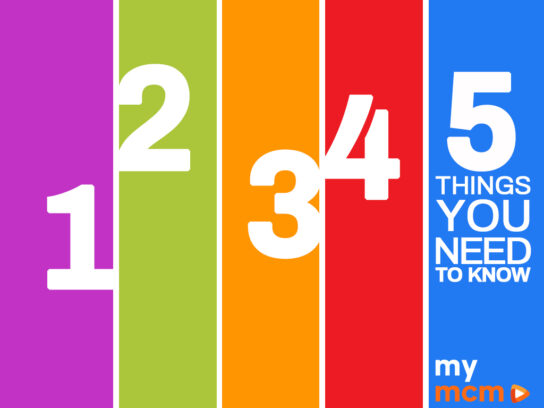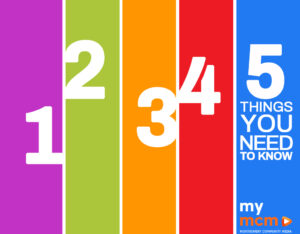 Today is Thursday, Aug. 5, and here are five things to know in Montgomery County.
1.Board Votes On Mask Mandate: The Montgomery County Council, sitting as the Board of Health, will meet today at 2:00 p.m. to vote on a Board of Health regulation to reinstate indoor masking if local COVID-19 transmission rates increase. The meeting will be televised live by County Cable Montgomery (CCM) on Xfinity channels 6 and 996, RCN channels 6 and 1056, and FiOS channel 30. Live streaming through the council website  and Facebook page is also available.
🆕Council meets on Aug. 5 at 2 p.m. to introduce, hold a public hearing & vote on a Board of Health regulation to reinstate indoor masking if Montgomery County becomes an area of substantial #COVID19 transmission: https://t.co/vian15ovNy .
➡️Staff report: https://t.co/EkrdXd03bg pic.twitter.com/tbsk75CPSr

— Montgomery Council (@MoCoCouncilMD) August 2, 2021
2. COVID-19 Vaccine: The county is offering the COVID-19 vaccine a six locations throughout the county today. Make an appointment here. 
💉 Please get vaccinated against #COVID19 as soon as you can. Anyone older than 12 years of age is eligible. There are free #COVID19 vax clinics open around the County today. #GoVaxMontgomery ➡ https://t.co/80Su42pbL7.@MoCoDHHS @ReadyMontgomery pic.twitter.com/9sEEHO05K0

— Montgomery County MD (@MontgomeryCoMD) August 4, 2021
3. Rent Relief Assistance: County leaders say there are funds and resources available for residents facing eviction. The COVID-19 Rent Relief Program provides short-term rental assistance to eligible households who have experienced lost income due to the COVID-19 pandemic. Click here or see the tweet below for more information.
What renters need to know & do for eviction protection:
✔ Apply for rental assistance (up to $12,000).
✔ Contact a support organization.
✔ Go to court if called – there is free legal help at court for eviction protection.
ℹ ➡ https://t.co/FIxvpBwpfh.@MCGMDDHCA @MoCoDHHS pic.twitter.com/ZNWtXtLAoo

— Montgomery County MD (@MontgomeryCoMD) August 2, 2021
4. Picture Perfect: Capture beautiful moments in a scenic picture when you visit one of Montgomery Parks' new Selfie Stands. Click here for more details about all the different locations throughout the county.
Find selfies hard to take? Capture your beautiful moments and scenery in the parks this summer with our selfie stands, like this serene view at the stand in Tilden Woods Local Park.

Get the locations of all our selfie stands: https://t.co/OBJa04uayr.#ShowUsYourParkie pic.twitter.com/GBo27VgUHf

— Montgomery Parks (@MontgomeryParks) August 1, 2021
5. Paint With Your Pup Registration: Montgomery Parks is hosting two more Paint with Your Pup events this month, with the next one coming up on Saturday, August 14 at 6:30 p.m. Dogs and owners will work together on a painting project. Event organizers say spots are limited and advanced registration is required.
And as a reminder to our loyal readers…Find the latest coronavirus news updates in Montgomery County here.

For the latest news and events in Montgomery County, stay with MyMCMedia. We hope you will also follow MyMCMedia on Facebook, Twitter and Instagram.