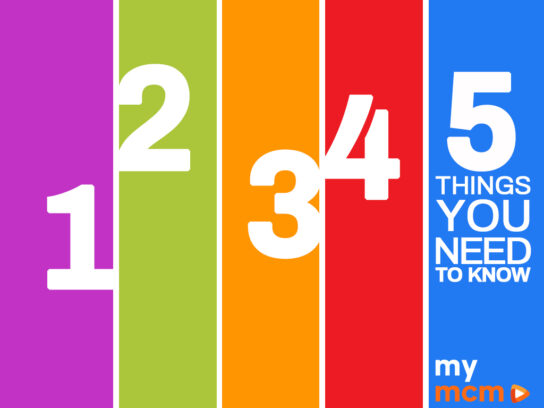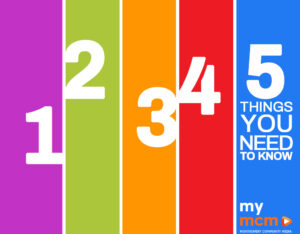 Today is Tuesday, March 16, and it is National Panda Day. To celebrate, click here to watch a video of Xiao Qi Ji—the National Zoo's 6-month-old panda cub —wrestling with a log. And as you enjoy the cuteness, here are five things to know in Montgomery County:
1. Council in Virtual Session: Montgomery County Council meets virtually at 9 a.m. The council meeting will feature two proclamations: Councilmember Craig Rice will issue a proclamation recognizing the work of the Maryland Vaccine Hunters and Councilmember Andrew Friedson is issuing a proclamation to celebrate Bethesda's 150th birthday. Here's a look at the full agenda for the meeting. The meeting will be televised on County Cable Montgomery Channels Comcast HD 996 and SD6, RCN HD 1056 and SD 6, and Verizon 30. Additionally, it will be live-streamed on the council's Facebook and Youtube channels.
2. County COVID-19 Testing Clinics: Free COVID-19 testing is available throughout the county at nine testing sites today.
3. Financial Seminar for Women: For Women's History Month, the Montgomery County Commission for Women and Montgomery County Public Libraries are offering free financial health and wellness seminars for women. There's a seminar tonight from 7 to 8:30 p.m. which focuses on social security and Medicare.
4. Netflix Series Features Chef Andrés: If you're looking for something to binge-watch, Netflix has released its new series Waffles + Mochi, which is Michelle Obama's new children's cooking show. The series features Bethesda's own José Andrés, the celebrity chef and founder of World Central Kitchen:
José Andrés to Appear on Michelle Obama's Upcoming Kids Cooking Show
5. Plan Your St. Patrick's Day: St. Patrick's Day is tomorrow and if you're looking for something to do, check out this guide we put together on safe Montgomery County activities to partake in:
And as a reminder to our loyal readers…Find the latest coronavirus news updates in Montgomery County here.

For the latest news and events in Montgomery County, stay with MyMCMedia. We hope you will also follow MyMCMedia on Facebook, Twitter and Instagram.