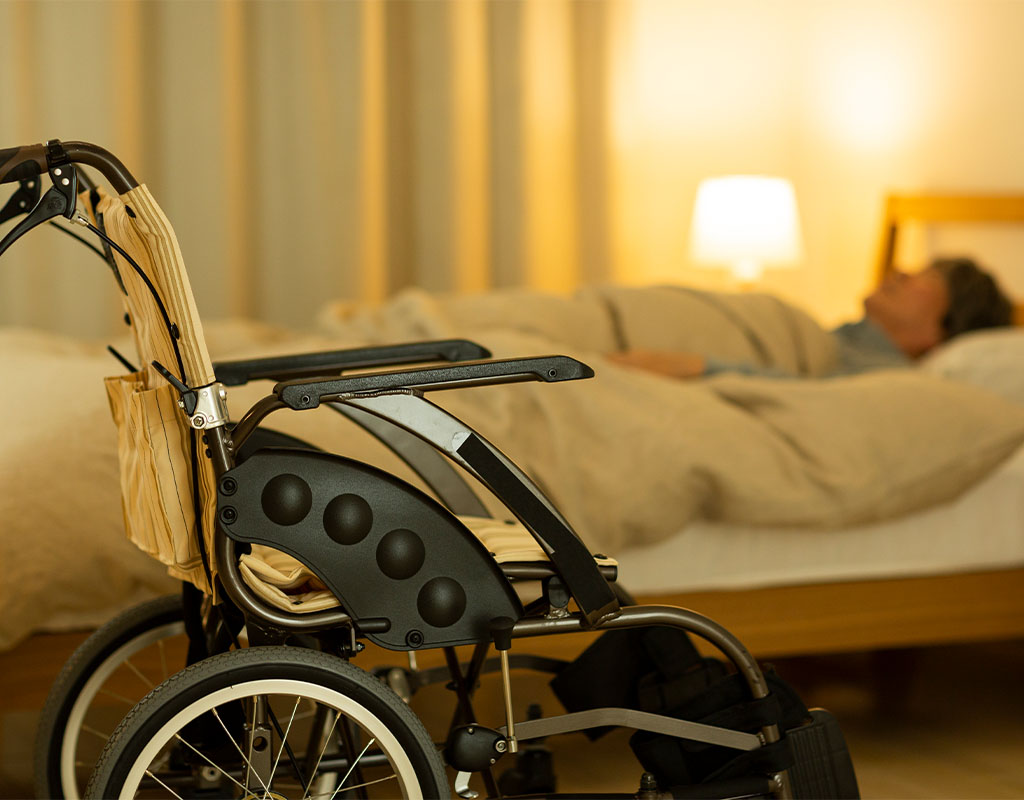 550 Nursing Home Residents in Montgomery County Tested Positive for COVID-19
More than 550 people living in nursing homes in Montgomery County have tested positive for COVID-19, according to Mary Anderson, public information officer for Montgomery County Health and Human Services.
She had no information, noting, "We have received a directive from the Maryland Health Department that specific information on nursing homes cannot be released other than to tell you how many cases there are," she said.
However, that may change soon.
Monday afternoon, Gov. Larry Hogan directed the Maryland Department of Health "to take the necessary steps to publish data related to COVID-19 cases and fatalities associated with nursing homes, assisted living facilities and other facilities providing congregate living for relatives."
The state's coronavirus page  is expected to begin listing this information later this week.
"As we plan our recovery, we are taking additional steps to protect our most vulnerable citizens, including older Marylanders," Hogan said.
"Keeping Marylanders informed and being transparent with the facts continues to be at the heart of our response to COVID-19. We are grateful to the staff in our nursing homes working around the clock to save lives."
As we plan our recovery, we are taking additional steps to protect our most vulnerable citizens. Keeping Marylanders informed and being transparent with the facts continues to be at the heart of our response to COVID-19.

— Governor Larry Hogan (@GovLarryHogan) April 27, 2020