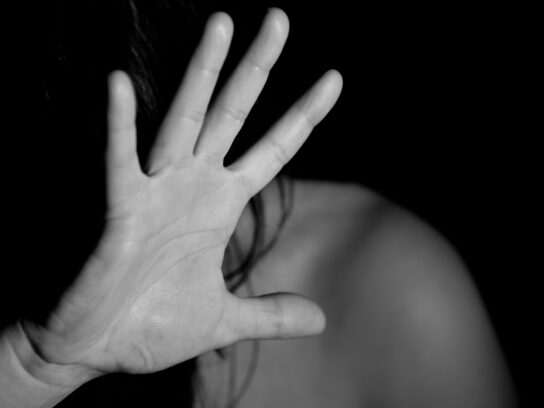 The number of domestic violence related cases has increased in Montgomery County during the shutdown. According to Montgomery County Police, the department reports a 25% uptick in domestic violence case assignments.
The County Executive and law enforcement leaders recently launched the Family Violence Awareness and Prevention Campaign to provide resources for people in need. The new initiative offers free support services for residents in dangerous home situations during the COVID-19 pandemic.
Watch the video below for more details on the available resources.
The Montgomery County Family Justice Center website has additional information on domestic violence resources. Those who need help are asked to call the Family Justice Center at 240-773-0444 or email safe@montgomerycountymd.gov
See related posts below:
New Campaign Aims to Help Victims of Family Violence During Shutdown