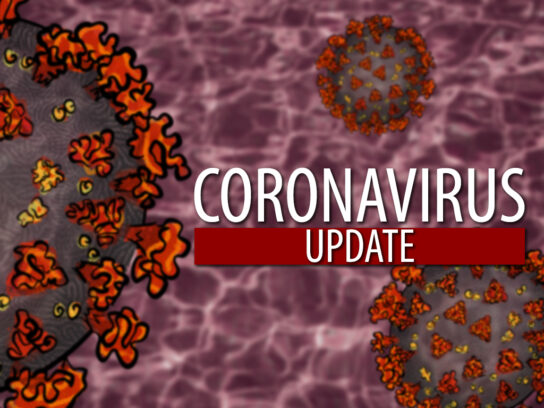 Montgomery County Council sat as the Board of Health to get COVID-19 updates during a virtual meeting on Tuesday.
According to Deputy Health Officer Dr. James Bridgers, the county is making "great strides" in testing and vaccination efforts. Here are some highlights from the meeting:
According to the Montgomery County Vaccine Distribution Dashboard, as of June 15, 65% of residents have received their first COVID-19 vaccine dose, while 57% are fully vaccinated.
CDC still ranks Montgomery County number one nationwide for ages 12 and up population vaccinations compared to other counties with more than 300,000 residents.
Data shows how Montgomery County COVID-19 cases have continuously plateaued compared to other jurisdictions throughout the state of Maryland.
Dr. Bridgers says there is a "very low risk of transmission" throughout the county. He added that local health officials are continuously working on a highly robust vaccination program.
Data also shows that at least 65% of county residents have received at least one dose of the COVID-19 vaccine and about 57% of residents are fully vaccinated. @mymcmedia pic.twitter.com/0OYNGjUoiU

— Jordan Lindsay (@TVJordanLindsay) June 15, 2021
You can view the full COVID-19 update here starting at 1:22:19.