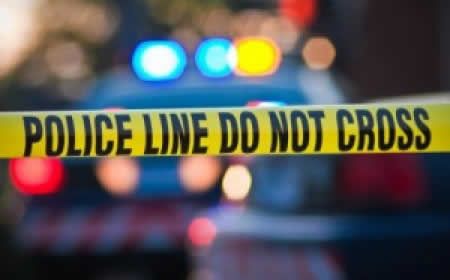 A 7-year-old student at Ashburton Elementary School student died today as the result of injuries received in a collision on Wednesday morning. According to a press release by the MCPD, the boy and his father, and an 18-month old sibling were waiting for the school bus at the corner of Grosvenor Lane and King Charles Way. When a car jumped the curb it struck the 7-year-old and his father, both of whom were sent to the hospital. The father sustained minor injuries. The boy was listed in critical condition before his death.
After the collision, the automobile returned to the roadway but then veered across the street and off the road again. The adult driver remained on the scene and gave a statement to the police. He was not injured in the crash.
The Collision Reconstruction Unit continues to investigate the incident. They ask anyone with information regarding the collision to contact detectives at 240-773-6620.