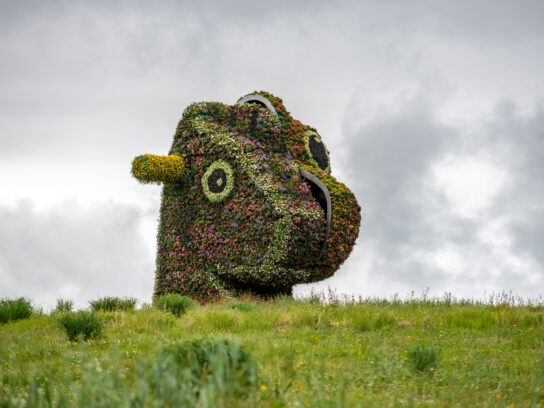 As summer arrives, the outdoors become the premier place to be on the weekends.
Montgomery County is home to over 400 parks and more than 250 miles of trails, according to the county park service. But with so many green spaces, it can be hard to choose just one.
Among the 37,000 acres of parkland in the county, MyMCM will show off five different areas over the first weeks of summer curated by photographer Joe Ryan that show some of the prettiest areas in the county.
The first in this series is the Glenstone Museum in Potomac.
It isn't officially a county park, but with a combination of art, architecture and nature, Glenstone is an image of serenity. The Potomac museum features outdoor trails and meadows with architecture laced in between. The museum pavilion is a piece of art on its own, and holds inside it an impressive collection of modern art.
The pièce de résistance of the museum grounds is Jeff Koons' Split-Rocker, a living outdoor sculpture covered in blooming flowers. The massive sculpture looms on the horizon as visitors enter the grounds.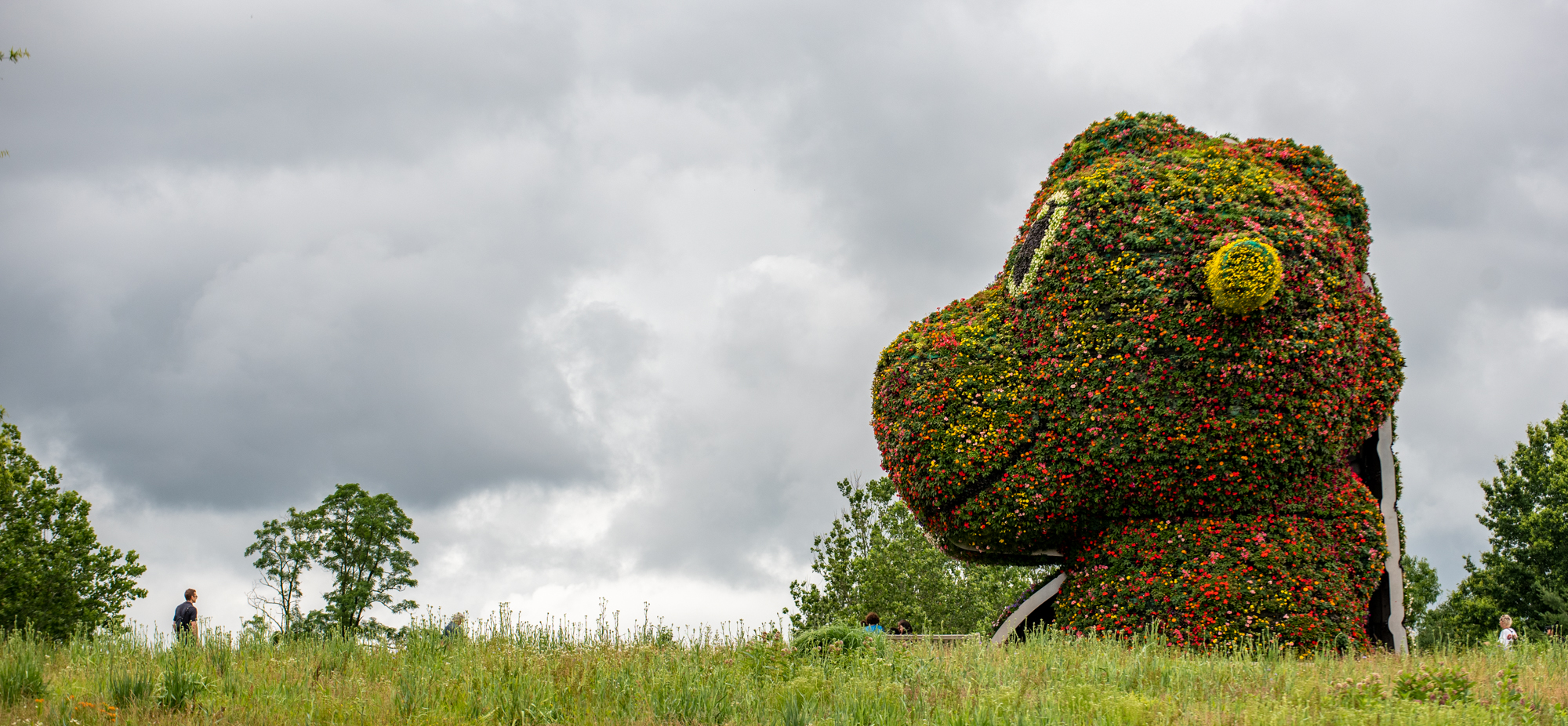 Also notable is the museum's new building, which debuted to the public for the first time on Thursday. Inside is Four Rounds: Equal Weight, Unequal Measure, a set of four pillars of forged steel organized by Richard Serra.
Trails both paved and unpaved weave their way through the grounds, giving views of the meadows and wildflowers that grow there. The occasional turkey may even appear, grazing among the grass and other wildlife of squirrels, rabbits, butterflies and bees.
Admission to Glenstone is free, but tickets are required in advance, and spots can fill up quickly, as the grounds are only open from Thursday through Sunday. The museum also has a guaranteed admission program for certain members of the community, including students and people taking the bus.