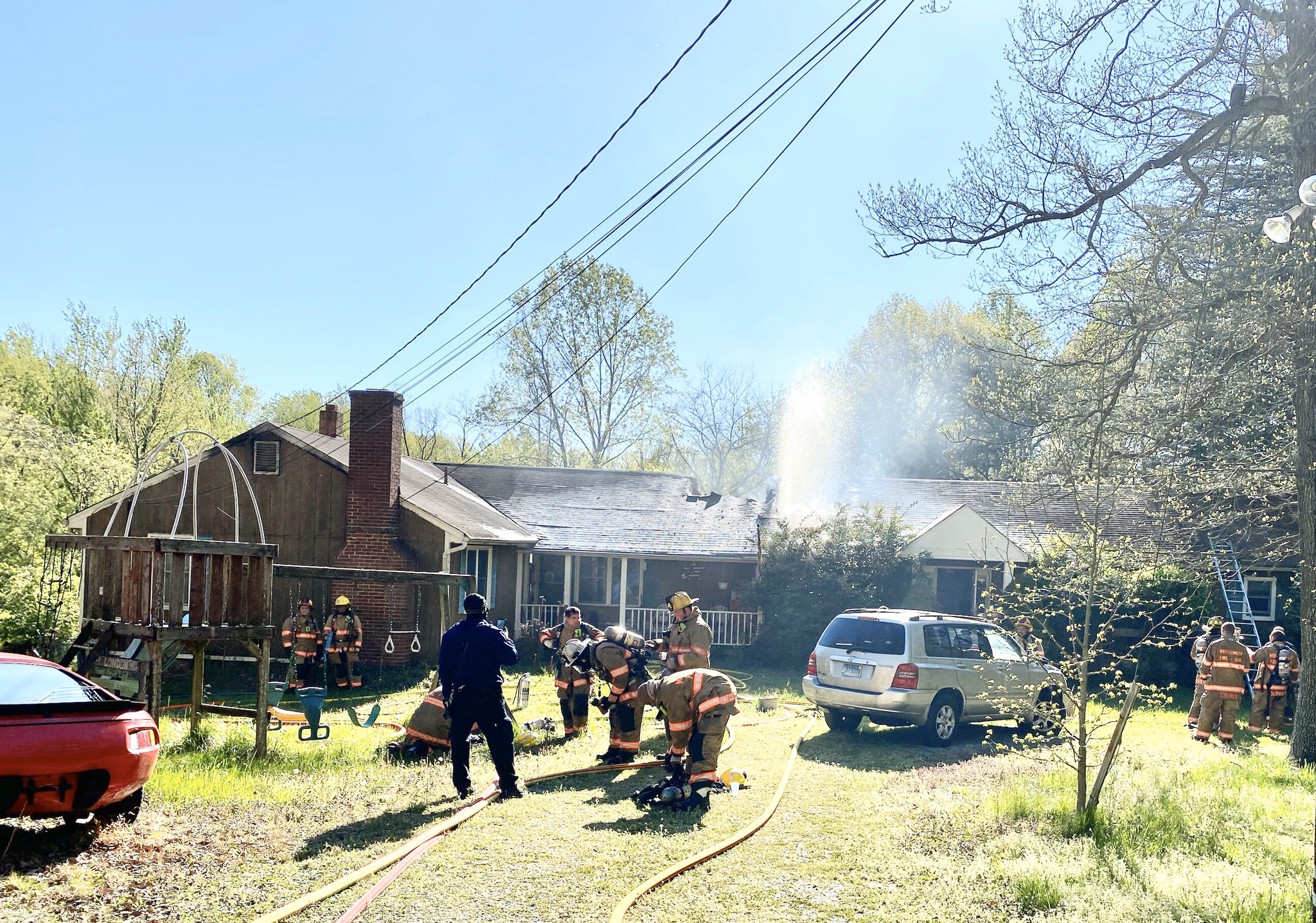 Firefighters Respond to Blaze at Burtonsville Home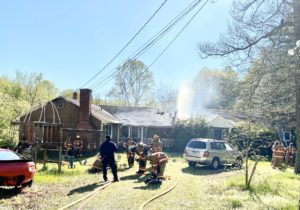 It took about 65 firefighters to put out a blaze at a house in Burtonsville on Wednesday afternoon. Located on the 15600 block of Santini Road, the home was unoccupied at the time of the fire around 4:30 p.m.
Montgomery County Fire and Rescue Services Spokesperson Pete Piringer says there is a total of about $25 thousand in damages.
Although the cause of the fire is still under investigation, officials believe it likely involved a propane tank located on the rear deck of the house. There were no injuries reported.
Update (4/22) Burtonsville house fire; Cause, under investigation; Area of Origin, likely exterior rear deck; Damage, >$25K; unoccupied house; no injuries https://t.co/pmfHVF89EG

— Pete Piringer (@mcfrsPIO) April 23, 2020