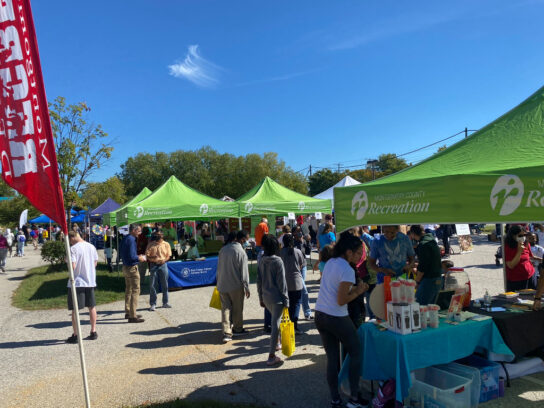 The 31st Annual Burtonsville Day Parade and Festival will take place on Saturday, featuring live music, food trucks and activities for children under its "Discovering East County" theme.
The parade will begin at 10 a.m. and depart from Paint Branch High School. The festival will take place at the Marilyn J. Praisner Community Recreation Center and Library from 11 a.m. to 3 p.m. Both the parade and festival are free to attend.
Festival attendees can expect food trucks with hometown favorites and international cuisines. There will also be booths with crafts and exhibitors. Two stages will host performances of live music, dances and martial arts. Games and activities for attendees of all ages will be present, according to the event's website.
During the event, Old Columbia Pike will be closed from Old Briggs Chaney Road to Marilyn J. Praisner Library from 9:30 a.m. until approximately 11:30 a.m. Perrywood Drive will also be closed from Carson Drive to Old Columbia Pike from 9:30 a.m. until approximately 11 a.m.