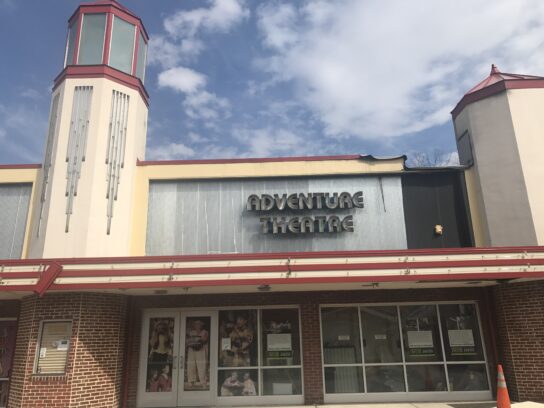 Adventure Theatre MTC announced Thursday they are canceling their annual gala due to concern for attendees over 60 and those with compromised immune systems. The gala was scheduled for Thursday, March 19 and is Adventure Theatre's biggest fundraiser, representing 10% of the organization's budget.
According to a news release, there have been no indications of any patron, student, or staff member interacting with any of the nine individuals who have tested positive in the Maryland area. Adventure Theatre MTC is maintaining its class and show schedules. Patrons who are concerned about illness can exchange their tickets for another performance without incurring exchange fees.
Programs at both Glen Echo Park and Wintergreen Plaza location are not affected and will continue as scheduled.
For more information about Adventure Theatre MTC's fundraisers, or to consider a donation, visit https://adventuretheatre-mtc.org/give/.