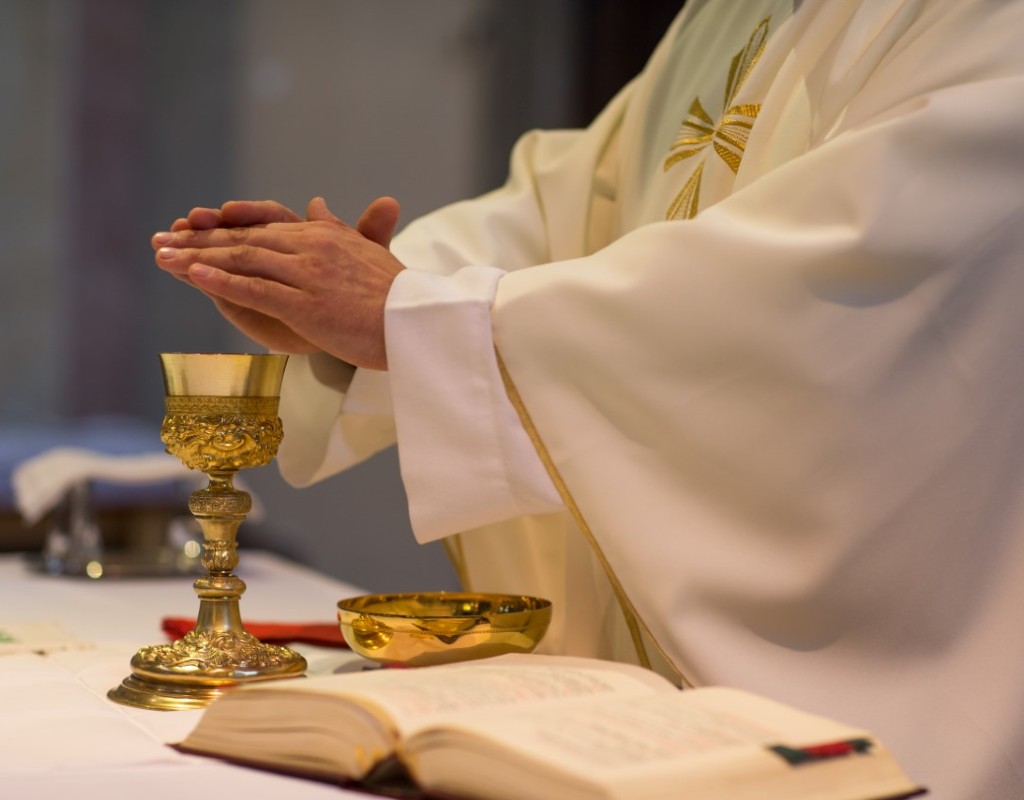 Archdiocese of Washington Closes Schools, Public Masses
The Archdiocese of Washington has closed its schools in response to the COVID-19 cases in the area, following guidance from Gov. Larry Hogan and state superintendent Karen Salmon.
The school closures will take place from March 16 to March 27, at the same time that the rest of Maryland public schools will be closed.
The Archdiocese of Washington has 26 primary schools and nine secondary schools in Montgomery County.
The State of Maryland has ordered no public gatherings over 250 may be held. As a result, the Archdiocese has also canceled masses in all parishes beginning this Saturday, March 14.
"My number one priority as your Archbishop is to ensure the safety and health of all who attend our Masses, the children in our schools, and those we welcome through our outreach and services," said Archbishop Wilton Gregory. "Please know that this decision does not come lightly to close our schools or cancel Masses."
Archdiocese of Washington Catholic schools will be closed and public Masses cancelled beginning Saturday, March 14: https://t.co/8DWa4anu2T

— DC Archdiocese (@WashArchdiocese) March 13, 2020