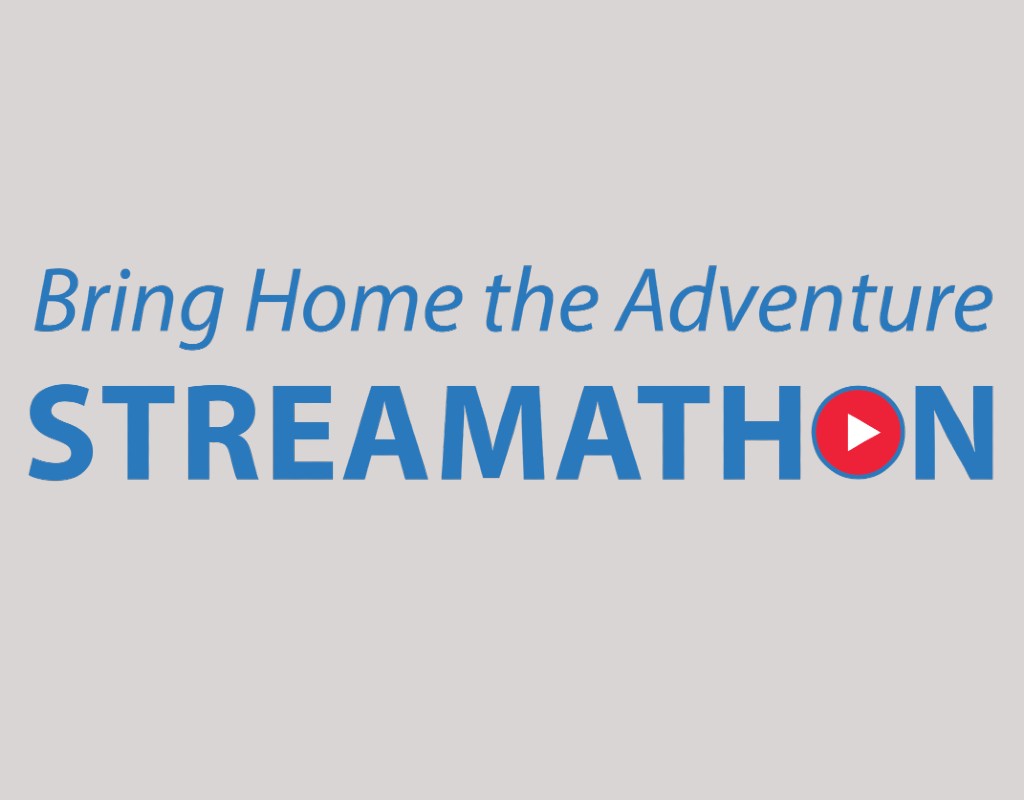 Adventure Theatre Raises More Than $100,000 During 30-Hour Stream-A-Thon
Adventure Theatre hosted its first-ever 30-hour Stream-A-Thon called Bring Home the Adventure, featuring more than 20 stars of stage and screen, chefs, local artists, community supporters, and the theatre's talented Academy students. The event raised more than $114,000 and engaged more than 10,000 viewers across the theatre's social media channels, according to the press release.
Videos from the event are up on Adventure Theatre's YouTube channel and on their Facebook page. The theatre will also host a 'best of' compilation of the event this Sunday, March 7, at 2:00 p.m. on the theatre's YouTube and Facebook channels.
"We would do anything for the children in our community," said Artistic Director Chil Kong, who played host during all 30 hours, including performing live karaoke during the 4:00 a.m. hour. "As someone who is newer to the community, it was important to me to prove how much I, and our theatre, love this community and would do anything for our supporters, including hosting this momentous event for 30 hours straight."
Kirsten Parker and Chil Kong talked to MyMCM about this experience: