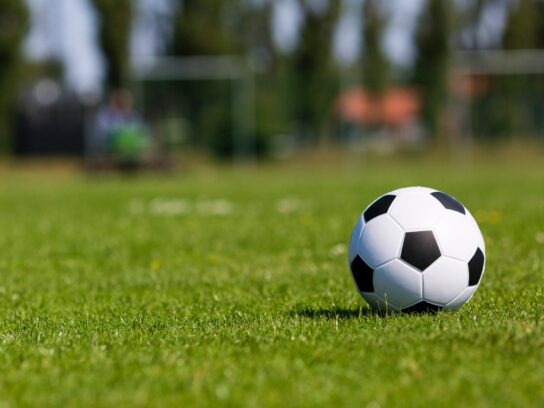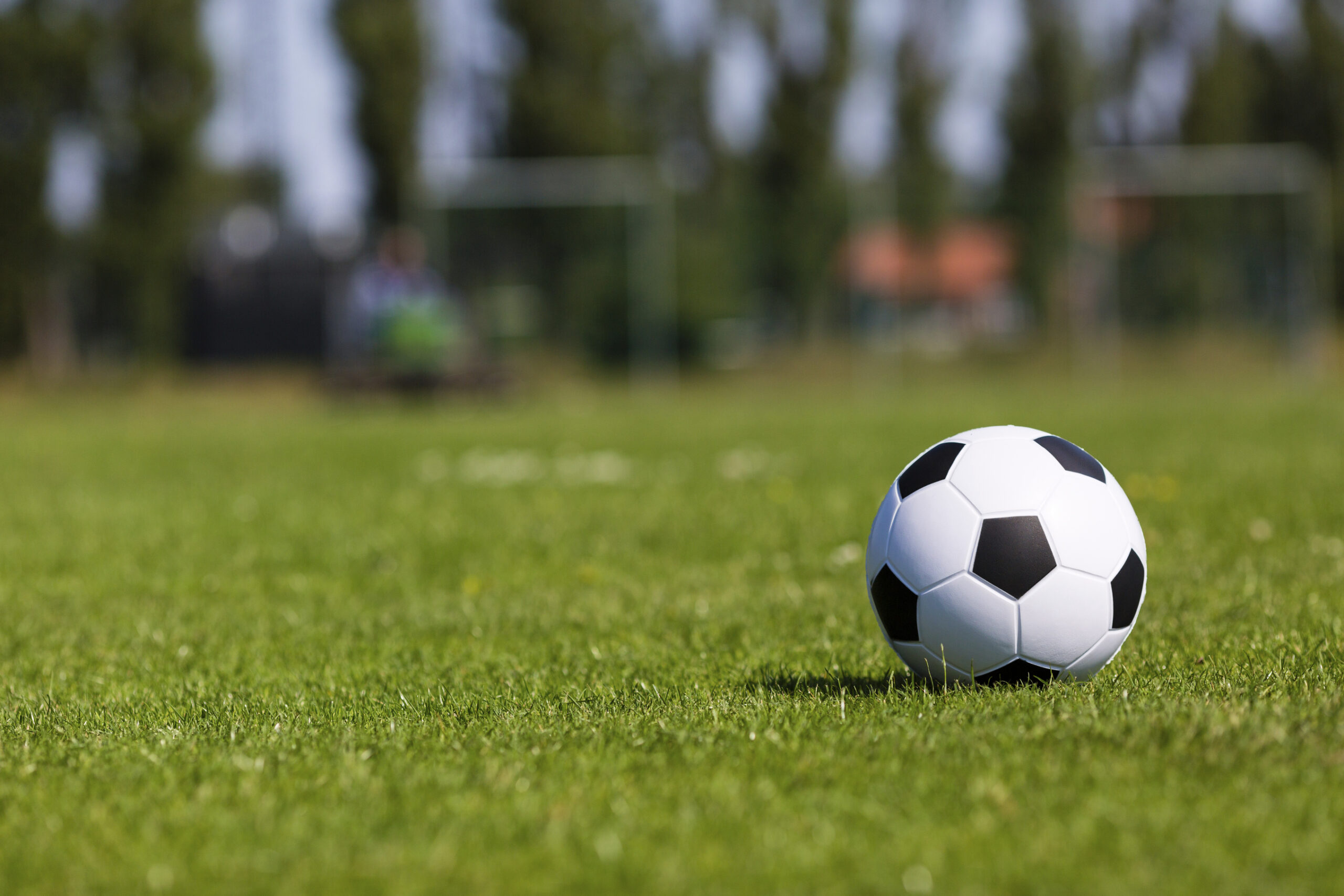 Montgomery County is still considering how to approach soccer during the ongoing pandemic. 
County Executive Marc Elrich issued an executive order last week amending his Phase 2 reopening order. Under the directive, high-risk sports are limited to no-contact skills building and drills, while low and medium-risk sports can have games. The county references the Maryland Sports Commission Return to Play Report in assigning risk level to sports, however it reclassifies soccer from medium risk to high risk, thus prohibiting scrimmages, games and matches. 
The sports report says medium-risk sports are "sports that involve close, sustained contact, but with protective equipment in place that may reduce the likelihood of respiratory particle transmission." Soccer is included in this category according to the report. It says high-risk sports are "sports that involve close, sustained contact between participants, lack of significant protective barriers, and high probability that respiratory particles will be transmitted." This is where Montgomery County believes soccer falls. 
At a virtual media briefing Wednesday, Elrich said the county hears a lot of feedback about soccer and is reviewing the guidelines. He said there is no exact science to figure out risk associated with a sport and that guidelines change as information changes. 
"There is no absolute science, no absolute certainty of what risk it is, but for sure it's not low risk," Elrich said. "But we're continuing to look at the information we get and we've been open to revising our guidelines in the past, we'll continue to do so."
The county said it would review the new soccer guidelines before. At a council meeting Aug. 4, County Health Officer Dr. Travis Gayles said health officials are happy to reassess as information comes in. 
"We can go back, we can take a look at soccer, but the reason why that was put there in the first place was that originally we looked at a host of different things, from NCAA language and classification, to other sporting events," Gayles said. The National Collegiate Athletic Association (NCAA) guidelines he referred to classify soccer as high risk.
"And originally it [soccer] was, from our perspective, a higher contact, higher risk activity due to the physical contact and nature of the sport." Gayles was responding to Councilmember Hans Riemer, who asked why soccer had been reclassified in the county and expressed concern about outlets for young people. 
"I think in light of everything else that's happening, all of the very strong measures that we have in place, I think we're all just so concerned about kids and young people and having some outlets," Riemer said.
"And I just wonder if, on soccer, it is worth it to be a little bit more flexible while not opening the door to large tournaments and things like that. But there's got to be something for the kids to do, and is this distinction between high and medium here so significant that we ought to keep that?"
Under Elrich's executive order, flag football was also re-categorized as high risk.