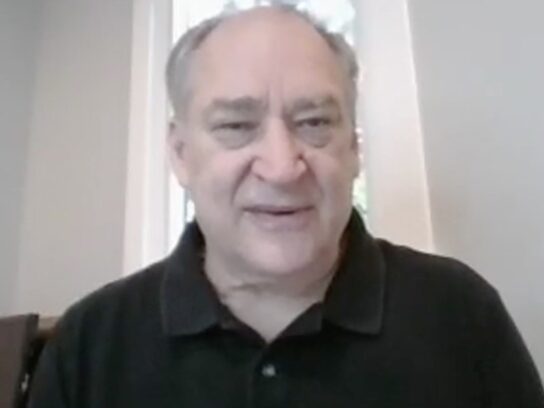 The county continues to strongly encourage non-public schools to not open amid the COVID-19 pandemic due to safety concerns. Instead, county leaders say they should follow the lead of public schools which will have virtual-only learning in the fall.
During his weekly virtual media briefing on Thursday, Elrich said the county is concerned about opening private schools without guidance from the state regarding metrics and performance measures.
"We were hoping they provide the guidance soon, and it would be good if they could provide us with some assistance in terms of evaluating the applications and inspecting the 140 private schools that may decide to open", said Elrich.
During the briefing, Montgomery County Health Officer Dr. Gayles mentioned that another concern with schools reopening is the recent rise in COVID-19 cases among the youth.
"Given the intention related to activities associated with kids including schools, sports, and other types of things… we've noticed an increase in the percentage of cases in the zero to 19-year-old age group," said Gayles.
Here are some of the highlights from the media briefing:
Montgomery County Health Officer Dr. Travis Gayles says there's been an increase in the percentage of COVID-19 cases in the 0-19-year-old age group… @mymcmedia pic.twitter.com/hGpMa1Mpx8

— Jordan Lindsay (@TVJordanLindsay) August 13, 2020
See related posts below:
Gayles, County Back Down Over Virtual-Only Order for Private Schools