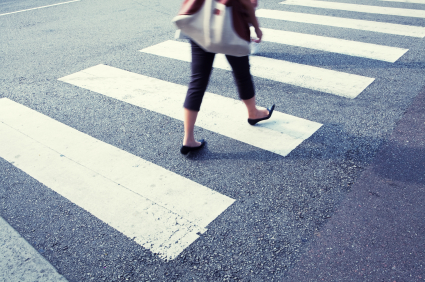 It seems that every other day we read or hear about another pedestrian being hit by a vehicle in Montgomery County. Wednesday afternoon, two teenagers were struck in Wheaton in one incident.
Councilmember Gabe Albornoz recently talked to MyMCMedia about this growing problem which can and often does prove deadly. He expressed great concern and offered some possible explanations and solutions for the recent rise of incidents.
Montgomery County Department of Transportation will hold a pedestrian safety event on February 8th. Here is more information.