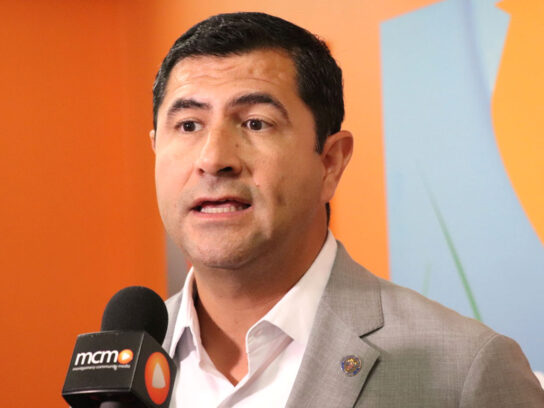 Montgomery County Council Vice President Gabe Albornoz spoke about recent fighting during a Northwest at Seneca Valley high school football game and "other reported incidents of violence in our public schools" during a press briefing Monday.
Albornoz stressed that the safety and security of everyone who attends or works at Montgomery County Public Schools "is our highest priority."
Councilmember Craig Rice, who chairs council's education and culture committee, met with several people during the past weekend to discuss both safety and security in schools as well as the health and wellness of students, according to Albornoz.
Here is what he said during the briefing Oct. 18.
Related Post
Seneca Valley Football Game Ends Early Due to 'Series of Student Fights'