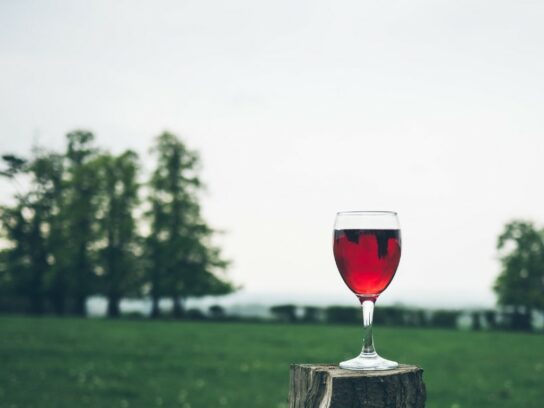 "Picnic en el Parque" pronto regresará a los parques del condado de Montgomery.
El director Mike Riley anunció la reanudación. "Me complace decir que vamos a reanudar la asignación de alcohol en el programa Picnic in the Park gracias a una opinión alternativa favorable del fiscal del condado. Daré a conocer detalles específicos sobre los resultados de ese programa muy pronto", dijo Riley en un comunicado durante una reunión del Concejo del Condado de Montgomery, el 12 de octubre con la Junta de Planificación del Condado de Montgomery.
Picnic in the Park fue una iniciativa iniciada en septiembre de 2020. Permitió a los visitantes del parque consumir alcohol en nueve parques designados para ayudar a apoyar a las empresas y restaurantes locales afectados por Covid-19.
Durante esta iniciativa, que estuvo vigente hasta fines de julio, se permitió el consumo de alcohol en los Parques desde las 11 de la mañana hasta el anochecer.
Normalmente, el alcohol no está permitido en la propiedad del parque sin un permiso emitido por la Comisión de Planificación y Parques de la Capital Nacional de Maryland o una directiva del parque. Esta regla sigue una ley estatal que prohíbe la posesión y el consumo de alcohol en áreas no designadas en la propiedad pública.
Sin embargo, cuando el gobernador Larry Hogan emitió el estado de emergencia Covid-19, en marzo 2020, se suspendieron varias leyes, como la ley de contenedores abiertos, allanando un camino legal para que Montgomery Parks permita el alcohol en sus instalaciones.
Cuando se levantó el estado de emergencia en julio pasado, se reanudó la aplicación de las leyes de contenedores abiertos que impiden que Montgomery Parks continúe con el programa. Sin embargo, según la fiscal asociada del condado Kathryn Lloyd, M-NCPPC tiene la autoridad para reiniciar su programa Picnic in the Park, si la comisión vota para hacerlo.
"Para continuar con el programa, M-NCPPC puede otorgar autorización para el consumo de bebidas alcohólicas en el parque. A ciertos establecimientos autorizados se les permite entregar alcohol con comida en una cantidad limitada", escribió Lloyd en su opinión legal enviada al concejal del condado de Montgomery, Evan Glass, el 30 de septiembre.
El concejal Glass publicó un tuit confirmando el regreso del programa poco después de que Riley hiciera el anuncio al Concejo del Condado.
Parks Director @MikeRileyParks just informed the Council that the Picnic in the Park program will resume, allowing residents to enjoy adult beverages in select locations. These types of programs were well received during the pandemic and are important to make permanent.

— Evan Glass (@EvanMGlass) October 12, 2021
Actualmente se desconoce cuándo se reanudará el programa o qué parques se incluirán.