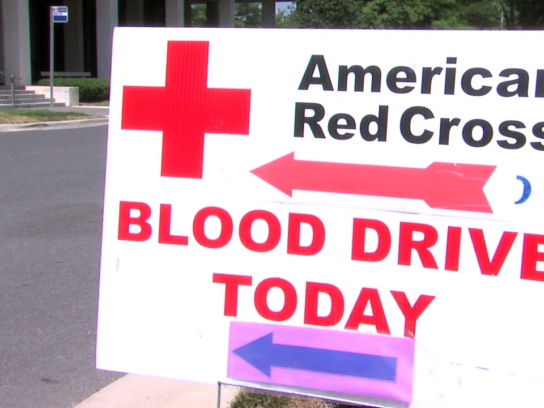 The American Red Cross tweeted Tuesday that it's facing "a severe blood shortage due to an unprecedented number of blood drive cancellations during" the coronavirus outbreak.
Gov. Larry Hogan shared the tweet and encouraged Marylanders who are healthy to consider making an appointment to donate blood.
"Each and every one of us will have to work together as we face this unprecedented crisis," Hogan tweeted.
The @RedCross is in desperate need of blood donations—if you are healthy, please consider making an appointment to give. Each and every one of us will have to work together as we face this unprecedented crisis. https://t.co/IrzAHi8zJj

— Governor Larry Hogan (@GovLarryHogan) March 17, 2020