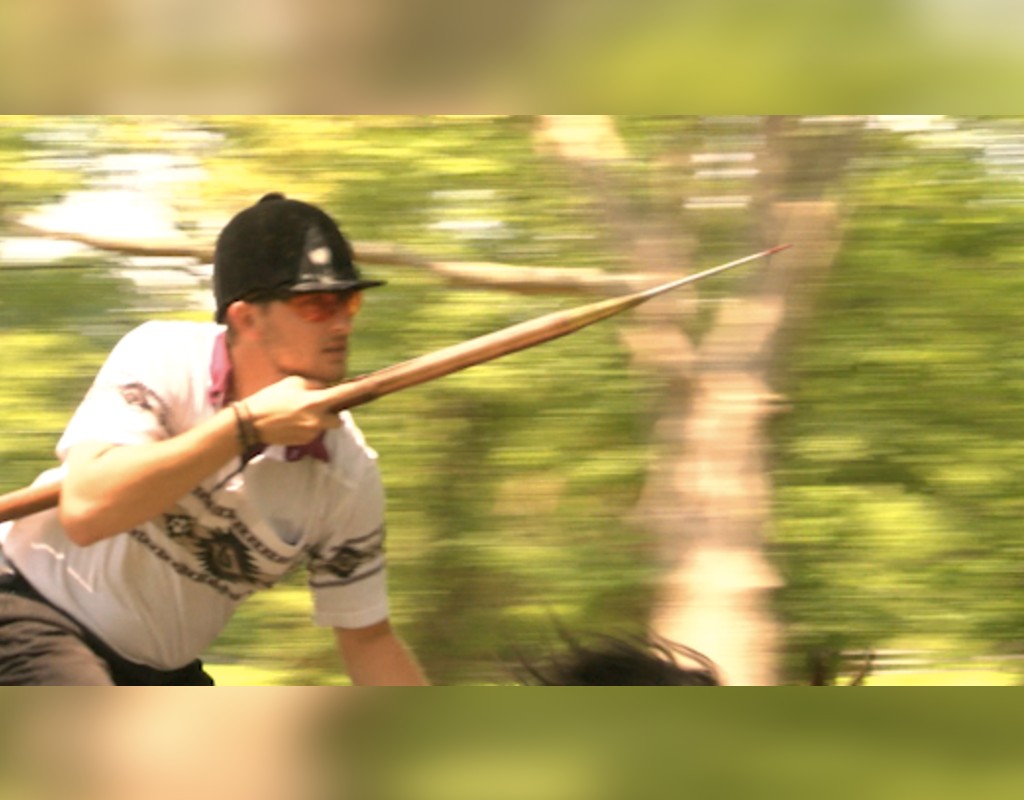 Annual Barnesville Tournament Celebrates Maryland's Official Sport
Quick. What's Maryland's state sport? Give up?
Jousting became the official sport of Maryland in 1962. The Annual St. Mary's Chicken Dinner and Jousting Tournament in Barnesville has held a tournament every year for more than a century to commemorate the game and its legacy in Maryland.