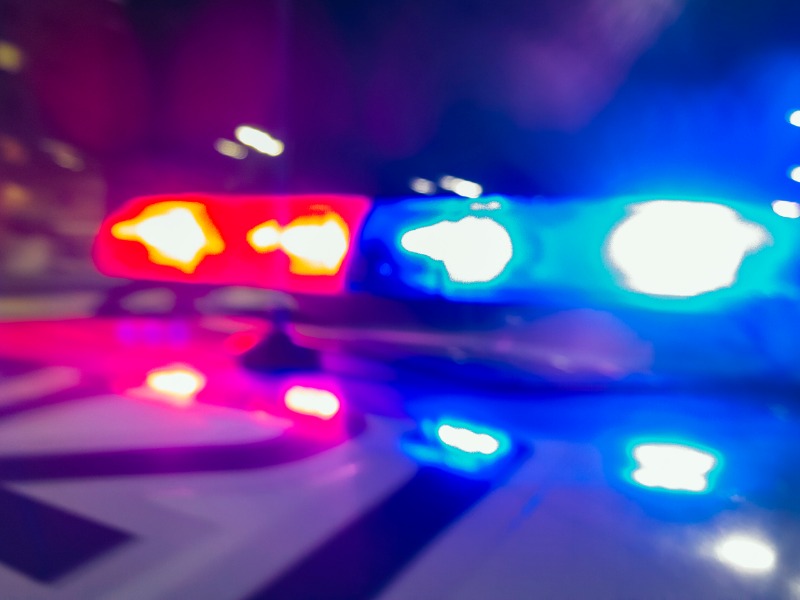 Arrest Made in Armed Robbery at White Oak Gas Station
Montgomery County police arrested the suspect of an armed robbery at a White Oak gas station, according to a press release.
At 3:45 a.m. on Friday, police responded to a report of an armed robbery at a Shell Gas Station at 11150 New Hampshire Avenue.
The suspect, Spiro Stafilatos, 33, entered the gas station and attempted to hide merchandise in his sweatshirt, according to a police report. The gas station employee confronted Stafilatos and ordered him to return the items. Stafilatos then revealed a knife and threatened the employee.
The store employee retrieved a metal pole from behind the counter and was successful in ushering Stafilatos out of the store. Stafilatos later returned and banged a metal trash can lid against the store door. The employee held the door closed to prevent the aggressor from entering, and eventually Stafilatos fled the scene with the stolen merchandise.
Police responded to the area and located Stafilatos near the intersection of Lockwood Drive and New Hampshire Avenue.
Stafilatos is being charged with armed robbery and first-degree assault.