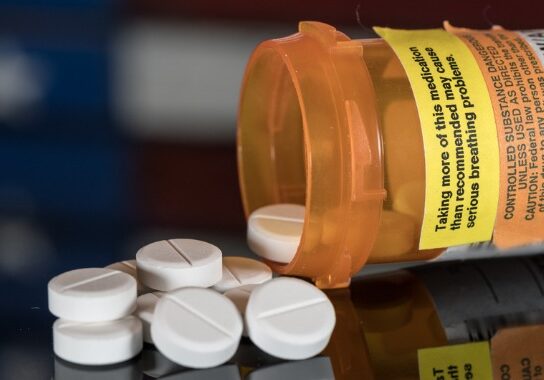 According to the Centers for Disease Control, on average, 130 Americans die every day from an opioid overdose.
MyMCMedia spoke with Maryland Heroin Awareness Advocates Director, Carin Miller to get more insight from the local community on this growing crisis, something she has experienced firsthand.
Recently, a judge ordered Johnson & Johnson to pay $572 million for its role in Oklahoma's opioid crisis. More than 40 states, including Maryland, have lined up to pursue similar claims. In May, the state filed suit against Purdue Pharma and related entities.
Maryland state officials say there were more than 2,000 opioid related deaths in 2017, an increase of 300 percent since 2010. Local advocates like Miller hope that money from successful lawsuits can help those who are suffering with the addiction.