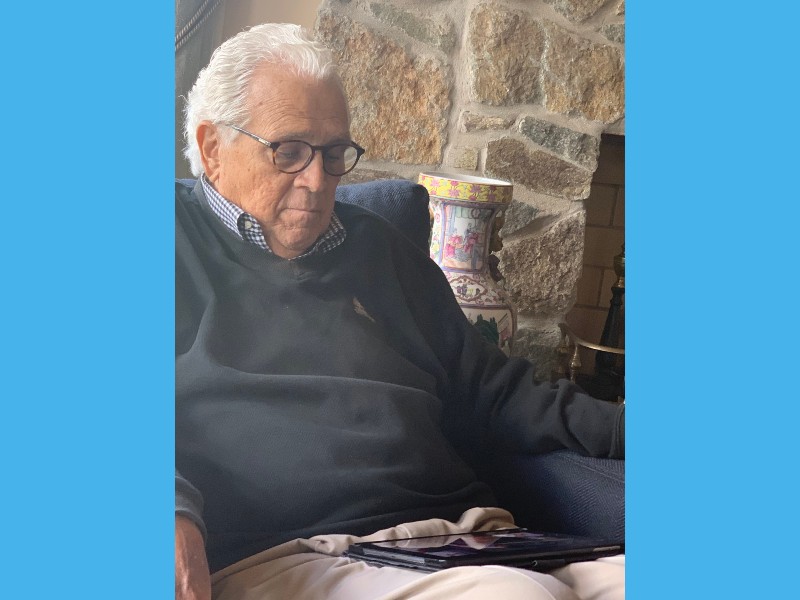 As They Huddle in Annapolis, Democrats Ponder End of the Miller Era
One thing we do know: Maryland's Democratic senators will convene behind closed doors in Annapolis on Thursday. One thing we don't know: why.
Press reports say Senate President Thomas V. Mike Miller, 76, is likely to announce that he'll step down after 33 years leading the chamber. Miller has revealed he's fighting stage 4 prostate cancer.
If Miller does step down, dominoes will most certainly tumble.
"There are conversations happening around the clock," state Sen. Cheryl Kagan said. Kagan and the other seven state senators representing Montgomery County are Democrats. Of the 47 members in the Senate, 32 are Democrats.
"If there's a vacancy created, it will be a difficult and intimately important decision that 32 will have to make," Kagan said.
Sen. Bill Ferguson of Baltimore city, Sen. Guy Guzzone of Howard County, Sen. Douglas J.J. Peters of Prince George's County, Sen. Paul Pinsky of Prince George's County are among the leading candidates to succeed Miller, according to journalist Josh Kurtz, writing for MarylandMatters.org. Montgomery County's Sen. Brian Feldman of Potomac also is considered a possibility.
Feldman did not return calls seeking comment.
Kagan said, "Whomever is elected will surely be conscious of ensuring the leadership team reflects the diversity of the Senate and the state of Maryland."