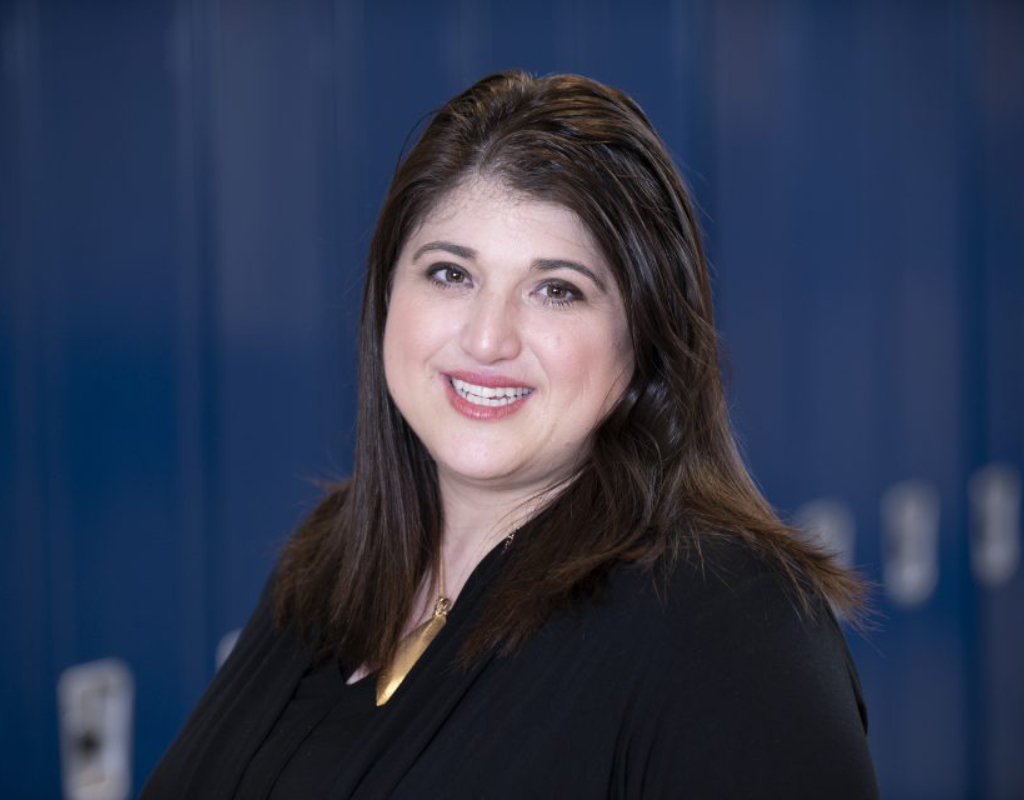 Bayard Rustin Elementary Principal Wins Edward Shirley Award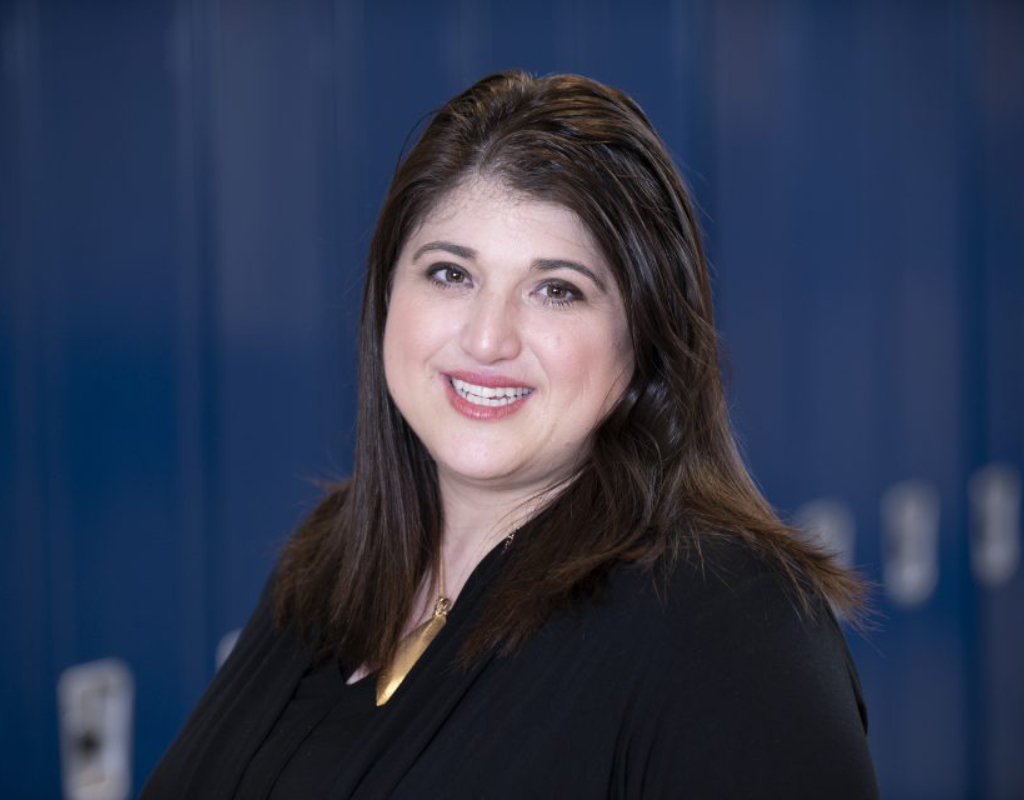 Rachel DuBois, principal of Bayard Rustin Elementary School, is the recipient of the Dr. Edward Shirley Award for Excellence in Educational Administration and Supervision for 2021.
The award is presented annually by the Montgomery County Association of Administrators and Principals (MCAAP) to an administrator or supervisor. The individual must demonstrate "outstanding leadership and accomplishments in purposeful leadership, instructional or systemwide leadership, human resources development, resource management, interpersonal skills, professional involvement and community and stakeholder involvement."
DuBois has worked as an educator for Montgomery County Public Schools (MCPS) for 21 years, beginning her career as an elementary school teacher and gifted and talented coordinator.
Later on, DuBois began her transition to leadership when becoming an administrator in 2010. DuBois worked as the principal of Piney Branch Elementary School for six years before transferring to Bayard Rustin.
When DuBois was appointed principal of Bayard Rustin, the new school was being built from the ground up. According to colleagues, community leaders and parents, DuBois is known as a "bright light in the community," working hard to ensure that every student, staff and family member feels a sense of belonging within the school community.
"The work we do is important, but at the end of the day, it's the relationships and the people that matter," DuBois often says. She works hard to create a positive environment within the school, seeing the staff members as family.
DuBois will be honored at the MCAAP and MCBOA spring membership meeting in May. More information on DuBois can be found here.
Rachel DuBois, principal of Bayard Rustin Elementary School, is the 2021 recipient of the Dr. Edward Shirley Award for Excellence in Educational Administration and Supervision. https://t.co/ITpeBoo5Qr

— MCPS (@MCPS) March 31, 2021