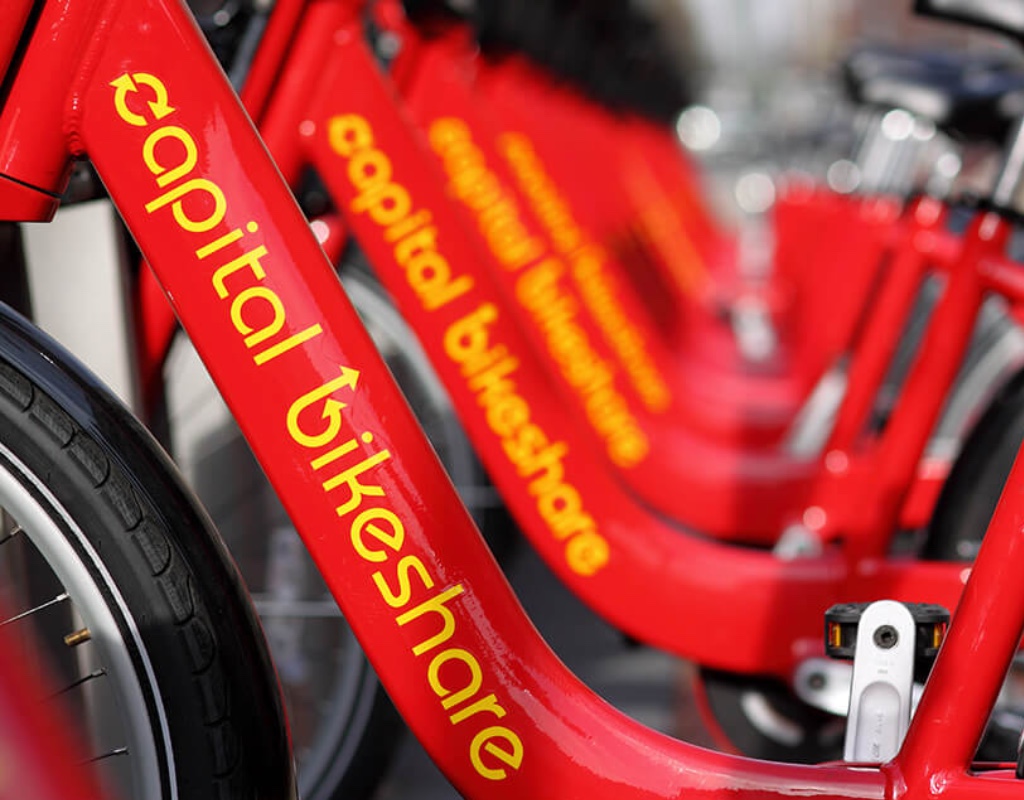 Bikeshare and Lyft Electric Scooters Offer Free Trips For Essential Travel
Getting around these days isn't as easy as it used to be. Due to social distancing orders, many forms of public transportation are no longer available. But now essential workers have another option that is easy on the pockets during the coronavirus pandemic.
Capital Bikeshare and Lyft electric scooters just announced special programs that will provide free rides to essential employees during the COVID-19 health crisis. The Montgomery County Department of Transportation and its six Washington-area partner jurisdictions are a part of this as well.
The temporary programs are for essential travel in Montgomery County and around the Washington DC region. They're designed to support people who work in the healthcare industry and in businesses recognized as essential, such as grocery stores and pharmacies.
According to a press release, Capital Bikeshare will be offering free 30-day memberships and $1 single trips for essential workers. Employers in those jurisdictions should email HeroBikes@Lyft.com to enroll their staff members in the Bikeshare programs. Employers will receive instructions and a sign-up code that they can share with their employees. Free rides will be available after enrollment according to officials.
Employers can enroll their essential workers for unlimited 30-minute Bikeshare trips for 30 days. The deadline to apply is May 1. Essential workers can also enroll directly by emailing HeroBikes@Lyft.com.
When is comes to Lyft Electric Scooters, there's 30-day free memberships in Montgomery County and the District of Columbia.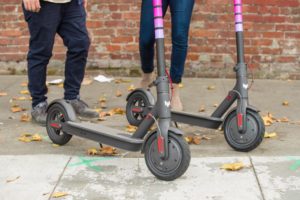 Officials have made it clear that they are taking safety measures recommended by the Center for Disease Control, and are regularly disinfecting high contact surfaces on the bikes and scooters.
Click here for additional details.
For updated local transportation information, visit MCDOT's  COVID-19 resource page.
BREAKING NEWS- @bikeshare and @lyft Electric Scooters to offer FREE TRIPS for Essential Travel in @MontgomeryCoMD during the COVID-19 Health Crisis!!@MCDOTNow @311MC311 @MoCoCouncilMD @CountyCableMoCo
For Details = https://t.co/yiDpw4NGvM pic.twitter.com/BjZiSsiaGQ

— mococommuter (@mococommuter) April 3, 2020