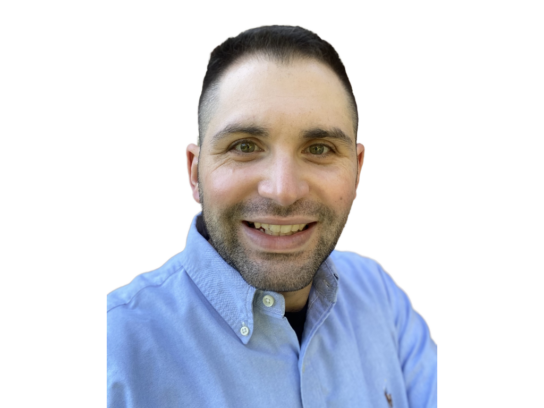 With most kids at least a few weeks into the new school year, now is a good time to evaluate the morning, afterschool, homework, and evening routines. Perhaps you set up wonderful routines at the start of the school year, but you and/or your child or teen have had difficulty sustaining them. Alternatively, maybe you figured you would see what the new school year looks like, but have yet to adjust or add things in now that the workload is starting to pick up. Regardless of your circumstances, now is the perfect time to examine routines and tweak things as needed.
Here are some questions to ask yourself and/or your child or teen:
Morning routine:
Is your child or teen getting up on time?
Are they capable of getting up themselves, but are not?
Are there frequent conflicts about getting up?
Does your child/teen get up, but lose track of time and rush to get ready and out the door?
Is your child/teen eating breakfast regularly?
After school routine:
Does your child/teen know what activities they have after school on a given day?
Do they have a way to view their schedule themselves?
Is your child/teen having trouble getting started on homework?
Is your child/teen getting as much physical activity as would be ideal?
Evening routine:
Is your child/teen going to bed around the same time each night?
Are they struggling with falling asleep?
Once you've begun to identify some possible issues with various routines, start brainstorming with your child/teen about ways to make routines better. It can often be helpful to write out notes on what was discussed and ultimately agreed upon.
Some general suggestions for modifying routines are as follows:
Morning routine:
Identify all steps needed to get ready (i.e., get up, use bathroom, brush teeth, get dressed, eat breakfast, pack up). Write out each step. Estimate time needed for each one or if feasible, time each step one day for a more accurate time. Next, see if the time needed matches the available time in the morning. If not, get up earlier or adjust things that will be done in the morning.
If there is enough time, but distractions occur a lot, identify what the specific distractions are and try to limit those. For example, if playing on a phone slows down your time, see if they are willing to use down time or do not disturb mode until they are ready to reduce access to certain apps as well as distracting notifications.
If your child/teen needs more prompts at set times to move to the next task, consider using automated systems such as Alexa, Google Home, Brilli app, or some other tool rather than having to rely on parent reminders.
Afterschool routine:
Identify necessary tasks (i.e., homework, chores, snack, dinner) and block out time for those. Get your child/teen's input on when they want to do homework after school. If needed, restricting electronics for fun until work is done can be a good motivator. At the same time, not all children and teens do well with this, and a tendency to rush through work to play games could occur. Sometimes, if you try it the way your child/teen wants to do it (i.e., play video games for 45 minutes before starting homework), and track with tangible ways of measuring the success of the plan, both you and them can see if their system ends up working well or not. If not, some children and teens may then be more willing to do it your way or compromise to a greater degree.
Use time blocks between activities (i.e., school and soccer practice) to create helpful time barriers. For example, trying to do homework after school before practice or limiting fun electronics time to the 30 minutes your child is at home before heading to his piano lesson could work well.
Help your child/teen to plan to get ahead on homework when possible on days where they have less activities. This helps free up time when they have less time available to do homework on certain days of the week.
Evening routine:
Allow enough wind down time from finishing homework, electronics time, or other items so that your child or teen can transition more easily into going to bed.
If needed, encourage them to do stretching, mindfulness activities, or other similar things as part of an evening wind down.
Parents and children/teens may approach navigating these same routines very differently. The bottom line is accomplishing whatever goals are needed through the routine (i.e., getting to school on time, getting homework done, getting enough sleep). Therefore, taking a step back to examine each routine, and working collaboratively with your child or teen to help make their routines as effective as possible can yield the best results and least amount of stress.
Copyright 2021 Carey Heller, Psy.D.
*Disclaimer: The previous information is intended as general guidance based on my professional opinion, does not constitute an established professional relationship,  and should not replace the recommendations of a psychologist or other licensed professional with whom you initiate or maintain a professional relationship.*