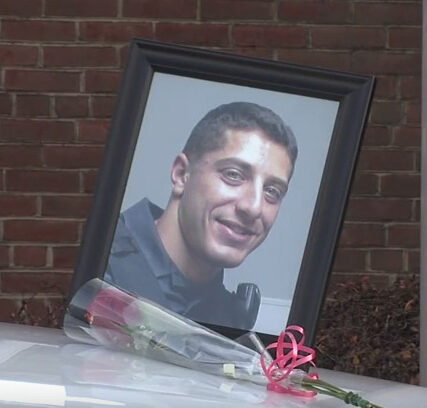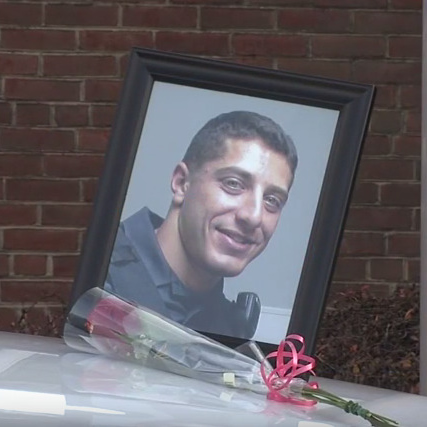 The Montgomery County Police Department is hosting a blood drive in honor of Officer Noah Leotta on Wednesday.
Leotta died Dec. 10, 2015 from injuries he sustained when he was struck by a drunk driver on Dec. 3, 2015. At the time, Leotta was working on MCPD's annual Holiday Alcohol Task Force and had been conducting a traffic stop near the intersection of Rockville Pike and Edmonstone Drive.
Leotta was 24-years-old when he died and was in his third year working for MCPD.
The public is invited to donate blood in honor of Leotta on Wednesday from 8 a.m. to 2 p.m. at the Montgomery County Public Safety Headquarters in the first floor conference room. The headquarters is located at 100 Edison Park Drive in Gaithersburg.
To donate, register through the American Red Cross's Find a Blood Drive website and enter "MCPSHQ Gaithersburg" as the Sponsor ID. People can also call 1-800-733-2767 to schedule an appointment.
MCPD encourages people who have the blood types O-, O+, A- or B- to consider a Power Red donation because the impact of the donation will be doubled. Anyone concerned about eligibility should call the American Red Cross at 1-866-236-3276.