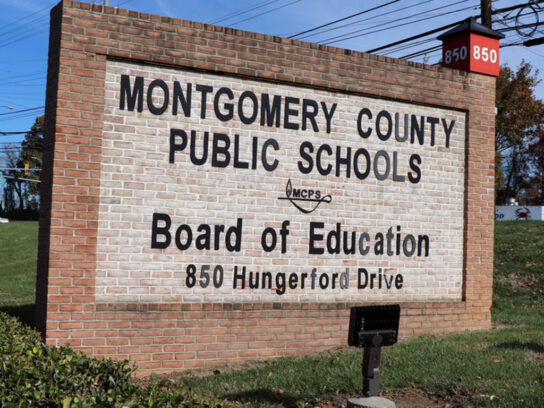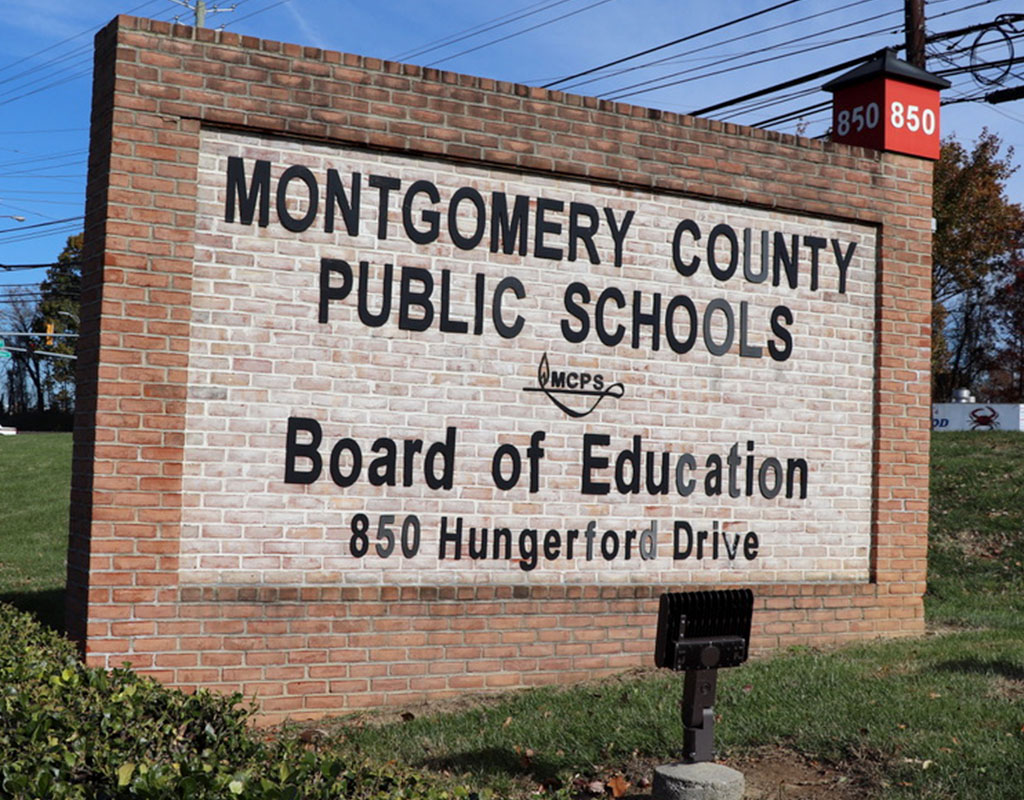 The Montgomery County Board of Education is now accepting written, video, and audio public testimony for its next virtual business meeting on July 14.
The Montgomery County Public Schools website states: "In order to ensure continued public participation during this unprecedented time, the Board of Education is now accepting pre-recorded video and audio public testimony, in addition to written testimony. Video and audio testimony must adhere to the same expectation for in-person presentations."
During the meeting, pre-recorded videos and audio testimonies will be played. Additionally, written testimonies will be publicly acknowledged by the Board. All testimonies will become available to the public via BoardDocs.
Forms to provide public comments are now available. Submissions are allowed up until the start of the meeting.
Thirty minutes will be allocated for public comments from residents. The first fifteen individuals who register to speak online will be given three minutes to speak.
The Board will set aside ten of the 15 slots for public comments for speakers who desire to speak on the issues presented. The remaining five slots are reserved for comments not on the meeting's set agenda. Unallocated slots are filled on a first-come first-served basis.
When addressing what stands as an appropriate subject, the MCPS website states: "This is not the proper avenue to address specific student or employee matters, especially those matters on appeal to the Board. Comments about the actions or statements of individual staff members are not appropriate for Public Comments and should be referred to the Superintendent of Schools or processed through available channels."
All testimonies should be emailed or mailed to the Board of Education.
The Board will accept written, video, and audio public testimony for its next virtual business meeting on July 14, 2020. Open session will begin at 11:00 a.m. Sign-ups for public testimony will open tomorrow, FRIDAY, July 10, at 9:00 a.m.https://t.co/Lh7UBFgfvH

— Moco BOE (@mocoboe) July 9, 2020