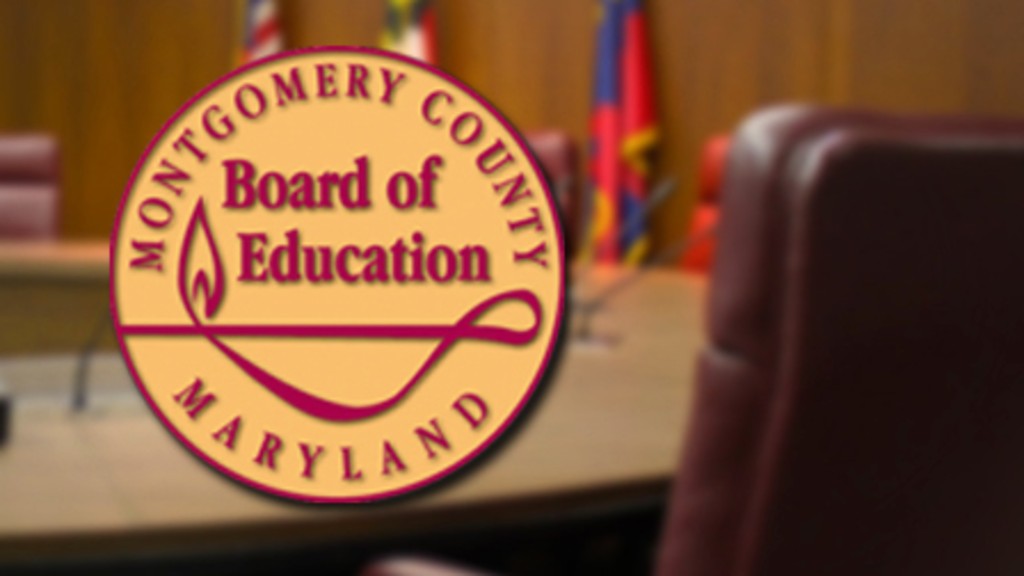 Board of Education Request 'Essential' Status for Teachers Getting COVID-19 Vaccine
The Montgomery County Board of Education sent a letter to Governor Larry Hogan on Tuesday advocating that all Maryland pre-kindergarten through grade 12 educators be considered essential for receiving a COVID-19 vaccine in Phase 1B.
"Providing the early vaccination of those entrusted with educating and caring for Maryland's students will ensure a safe and speedy return to in-person instruction for students in Montgomery County and throughout the state," the letter stated.
The MCPS BOE also emphasized that although some students are thriving with virtual learning, many students need the in-person experience with their teachers to meet their full potential. The letter also stated that the COVID-19 test positivity rate continues to rise both locally and state-wide – delaying a safe return to in-person learning under reopening guidance provided by the state.
Montgomery County is currently in Phase 1A for vaccine distribution, consisting of frontline health care workers, staff and residents of nursing homes, first responders, and the county's vaccination team.
In a virtual press conference on Wednesday, Montgomery County Health Officer Dr. Travis Gayles said that education staff has already been included in the plan to get vaccines in the Phase 1B priority group locally.
Montgomery County Public Schools is Maryland's largest public school system representing more than 160,000 students.
At its Jan. 12 meeting, @mocoboe will determine if health metrics can be met by Feb. 1 for a safe return to in-person learning. See the meeting agenda: https://t.co/zQ51raZZpr

Watch at https://t.co/I0DQHBQ85A, https://t.co/eG55vgeQ5E or on @MCPSTV. pic.twitter.com/pGCE1nrtNV

— MCPS (@MCPS) January 5, 2021