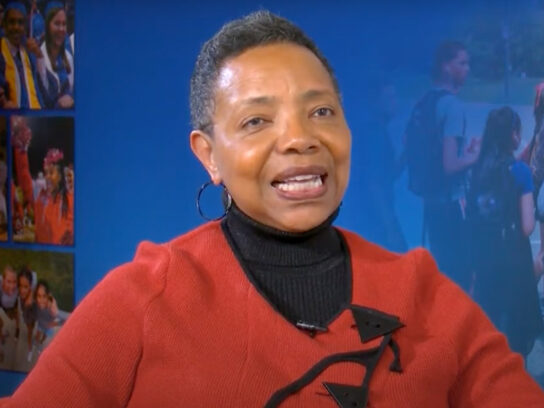 Brenda Wolff was re-elected president of the Montgomery County Public Schools' Board of Education Thursday morning, receiving support from six of the seven board members. Board Member Rebecca Smondroski abstained.
Karla Silvestre received five votes and becomes the new vice president. Smondroski abstained, and Board Member Lynne voted for Smondroski.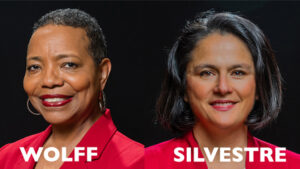 Wolff was elected to the BOE on Nov. 6, 2018.
She is an attorney. For 27 years, she worked for the United States Department of Education She is a member of the board's Fiscal Management Committee and the board's representative to the Maryland Association of Boards of Education Federal Relations Network Committee as well as the vice chair of MABE's Legislative Committee.