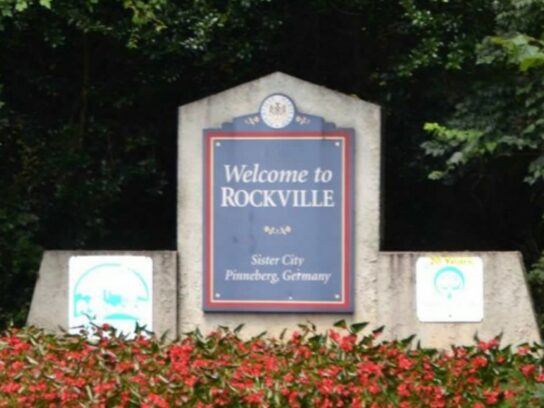 The Maryland Board of Public Works on Dec. 1. allocated $5 million for outdoor recreation, including $185,000 to upgrade the Potomac Woods Park playground.
This is the only recreation area in Montgomery County included in the list of 31 community parks and playground projects in Fiscal Year 2022.
The 42-acre park on Stratton Drive in the City of Rockville features two tennis courts, baseball and basketball areas and playground equipment.
The state funding comes through the Maryland Department of Natural Resources.
The way the money can be spent is flexible and the local government has the power to create the plans.
"The Community Parks and Playgrounds Program funds important investments across Maryland," said Maryland DNR Secretary Jeannie Haddaway-Riccio in a news release. "These projects create greater access to outdoor recreation including nature trails, accessible playgrounds, skate parks, splash pads, and gathering spaces that connect us with our community and our natural surroundings."