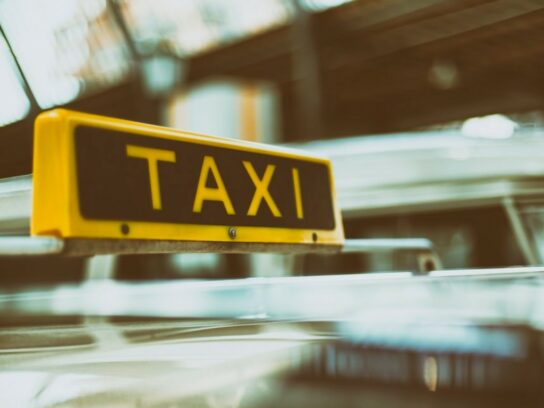 Local taxi companies are delivering groceries and food to residents who are a part of the Call-n-Ride program, according to a statement from Montgomery County. 
Taxis will provide contactless delivery of essentials from grocery stores, food banks and restaurants to low-income senior citizens and residents with disabilities who are a part of the program. Goods will be left at the door with a confirmation phone call. 
The Call-n-Ride program offers subsidized taxi service for low-income seniors and those with disabilities. 
The Call-N-Ride program uses Taxis to provide Contactless Delivery Services. Program allows participants to use their transportation credits to pay participating taxicab companies for delivery of essential goods from grocery stores, food banks, and restaurants. pic.twitter.com/oBgW4NOQrp

— mococommuter (@mococommuter) April 27, 2020