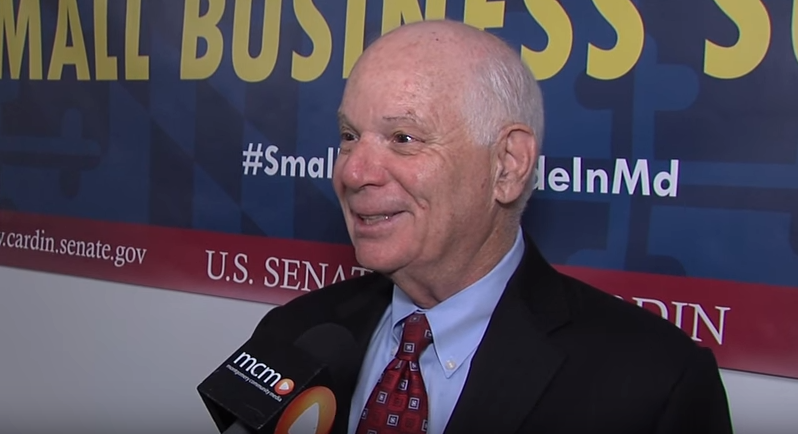 Cardin Virtual Forum Will Address Small Business Relief in Wake of COVID-19
Senator Ben Cardin is holding a virtual forum on Thursday, June 18th to discuss relief for at risk small businesses.
Cardin will be joined by Ashley Duckman, Vice President of Government Affairs for the Maryland Chamber of Commerce, and Jamon Phenix, Coalition Manager of the Page 30 Coalition. The conversation will be focused on supporting underserved minority-owned, women-owned, and rural small businesses that were forced to shut down in response to COVID-19.
Cardin, who serves on the Senate Small Business Committee, has criticized the Trump administration for its lack of transparency in revealing which businesses received assistance from the Paycheck Protection Program. Some businesses in the state are not expected to recover from the shutdowns and could be forced to permanently close their doors.
But many small businesses across Maryland have begun the process of reopening as most of the state enters Phase 2 of reopening the economy.
The conversation will start at 3:30 p.m. and can be seen on Youtube, in addition to a stream on Facebook Live.